Photo Essay | Yosemite on Film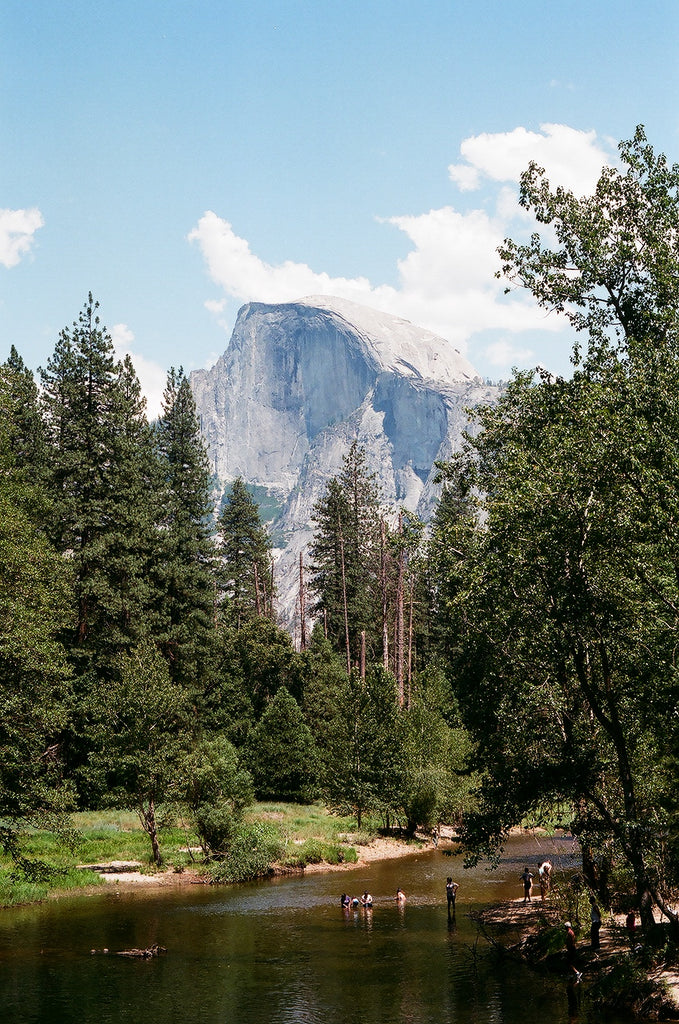 A couple weeks ago, my parents and I finally made our very first trip to Yosemite together. After 20 years of living in the Bay Area, not a single member of our family of five had made the trip to see the most magnificent valley on Earth. We figured it was about time to do so, and we were not disappointed.
It was extra special for me because it's the first time in a very long time I've had a vacation with just my mom and dad (Laurie & JP, our fearless leaders at Elsie Green). I was able to soak in all the natural beauty along with some good quality time with my parents, and I'm here to share my film photos from the trip with you.
Take a scroll and go to @furbsonfilm on Instagram for some more Yosemite highlights.
Read some of our other travel posts