Thanksgiving | 2020 Edition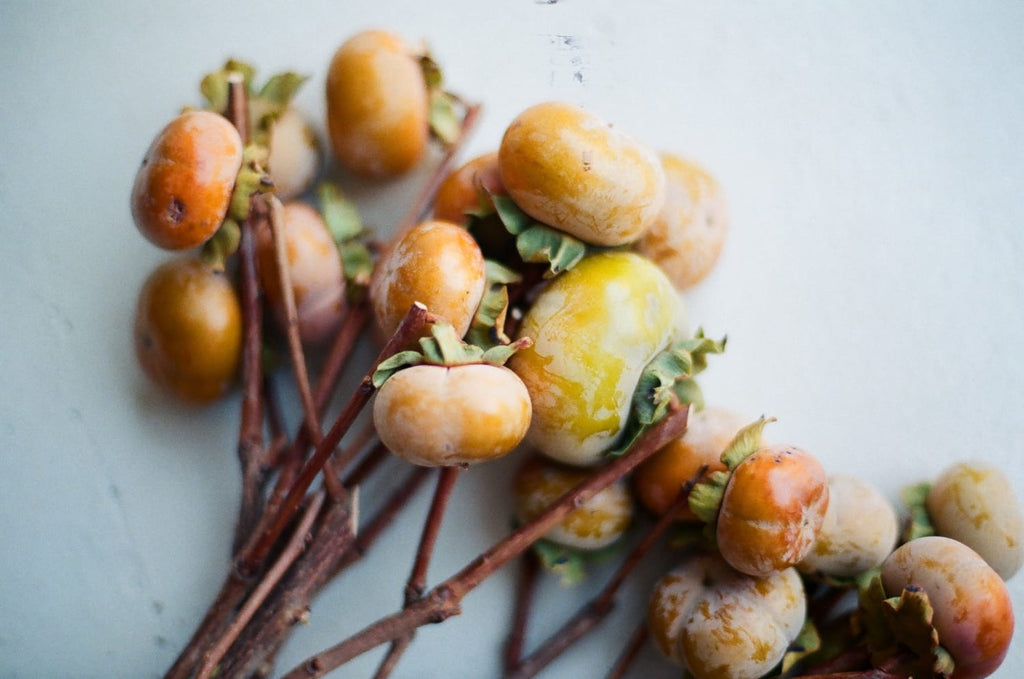 Thanksgiving | 2020 Edition
If you had told me mid-march that we'd still be in quarantine, I would have lost my mind. But here we are, still facing all the challenges of 2020 with Thanksgiving approaching.  Thanksgiving is one of our favorite holidays.   It's all about gratitude, love, and appreciating what we have.  Typically, we celebrate with our loved ones, but this year that seems harder.  JP and I are lucky in that all three of our children are home for now.  But we typically host a larger group of loved ones.  That won't be happening this year.  For us, and for many other families across the country. 
Like with so many things in 2020, Thanksgiving will bring with it lovely memories of a different time, and the challenge to make the most of what we do have today. 
We've been thinking about the best way to share our gratitude and love with our people. It's a happy and sad kind of brainstorming.
We have so much to be grateful for this year, but there's so much uncertainty as well.
This seems to be a good year to break with ritual, and add a few new traditions to our repertoire.
Perhaps I'll add my Aunt Marilyn's apple pie to the menu to make sure my favorite uncle is represented at our table.
I usually only make ice cream in the summer, but this year I think I'll make it for Thanksgiving since it's my father-in-law's favorite.
Andie and I have been writing cards and letters to some of our friends and family lately.
Perhaps we'll start a new tradition and engage in a letter writing campaign to all our people we're most grateful for.
Perhaps we'll create a Thanksgiving prep playlist for our siblings with all the best songs from our childhood.  
We hope we'll find our way to honor our old memories and create some new ones.  And we hope you will too.   
See some of our posts from past years