Photo Essay | Thanksgiving on Film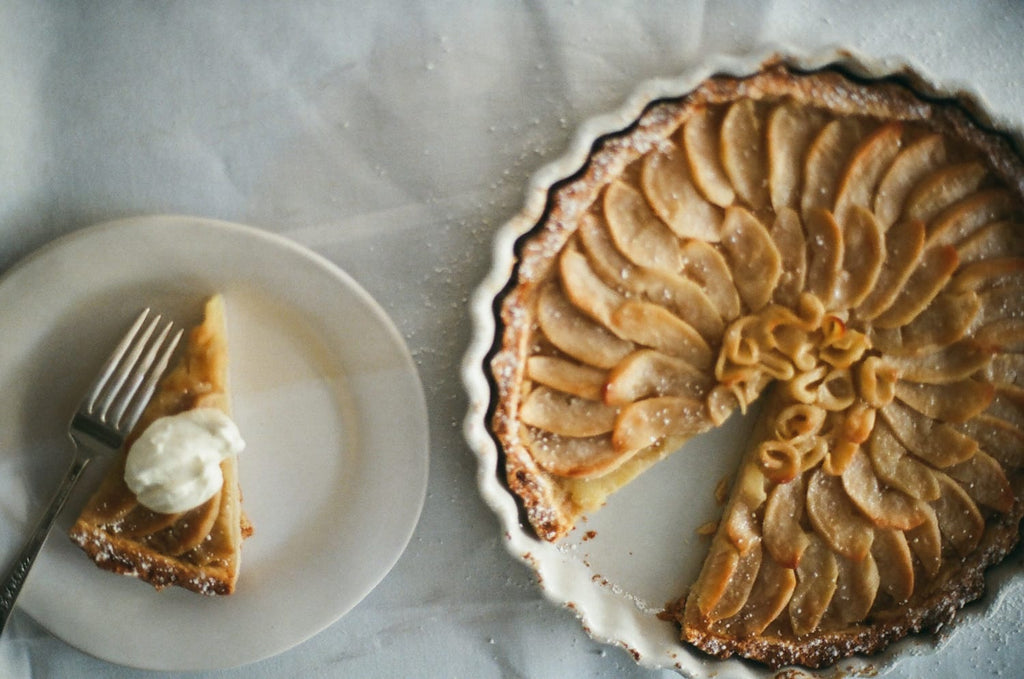 One of the most beautiful things about working at Elsie Green is having the opportunity to explore various interests and hobbies while working. For our Thanksgiving shoot, Kelsey and Andie brought in their film caméras  to capture some photos on film of our favorite yearly shoot. They captured a lovely assortment of behind the scenes and styled photographs. Scroll through to take a look at a few of our favorite's and give them a follow on instagram!
All photographs taken by @furbsonfilm and @kelseyleeschmidt.
Gather [around the dining table]
xx, Sepi