Jessica Wright's Gift Edit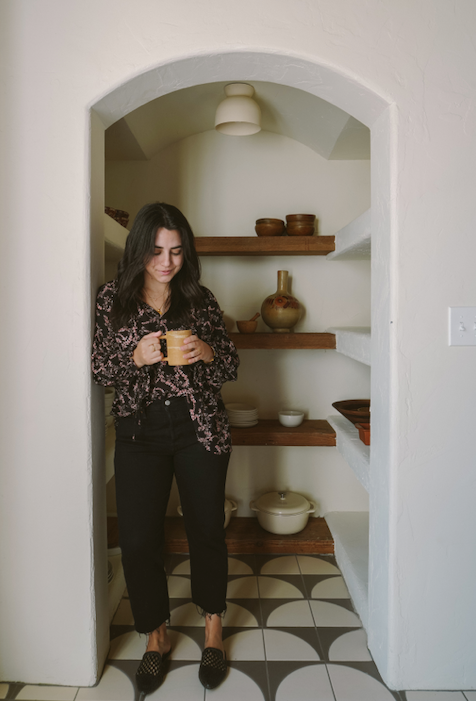 We don't mean to brag, but we think our friends have beautiful taste.   
Jessica Wright, editor of Bon Traveler, spends her time between northern California and abroad, curating travel and interior guides for the design-focused reader.
She gave us her top picks from our Elsie Green collection that have that je ne sais quoi she looks for when buying for someone special. 
Your favorite Elsie Green gift to give?
My favorite gift to give is a Vintage French Bread Board because they're so versatile and can be used for serving or in the kitchen. They also look so beautiful stacked as well. 
Something nice you'd love to gift for yourself?
I would love to gift myself a vintage oil painting like this Les Oeuillets Floral Oil Painting.
The best Elsie Green gift you've ever received?
One of the best gifts I've received is one of the Vintage Stoneware Crocks. I have a few in the kitchen for storage and some as decor in the living room.
The gift you can't wait to give because you know it is absolutely perfect for the person receiving it?
I really love copper pots and I know the person who I would gift it to would adore it.