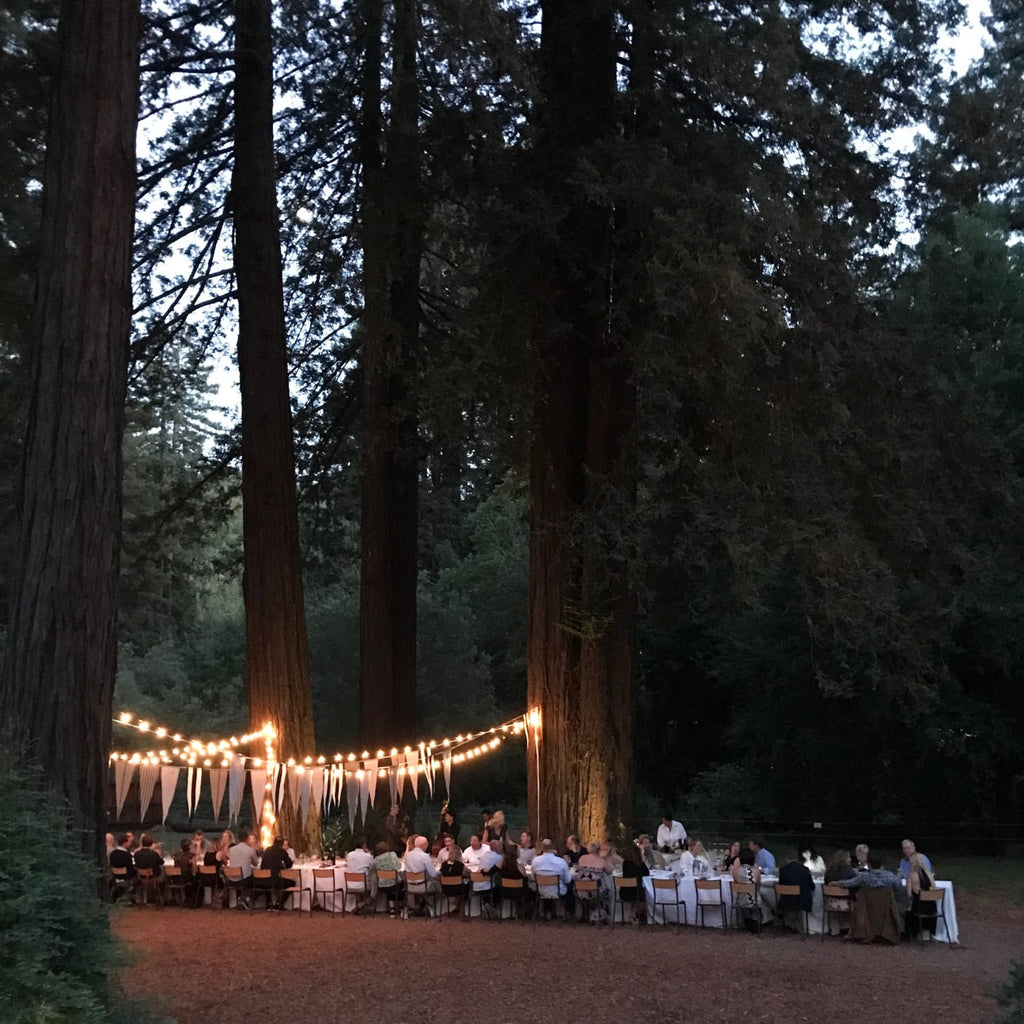 What are your weekend dreams made of? Ours are made of glamping, all of your best friends and a delicious dinner served in a redwood grove. 
One of our favorite clients wanted to have a birthday weekend of a lifetime. She invited 60 of her best friends to spend the weekend with her and her husband. 
They chose the most perfect venue - Autocamp. Each of their guests had the ultimate glamping experience - a beautifully designed airstream to lay their head at night, smores around the communal campfire and bike rides to the banks of the Russian River. 
For more weekend inspiration, take a peek at these posts > 
Photo Essay I Intimate Gathering
Creative Retreat: Grace Cottage
Photo Essay I Scribe Winery on Film