Love Stories | Samantha Wennerstrom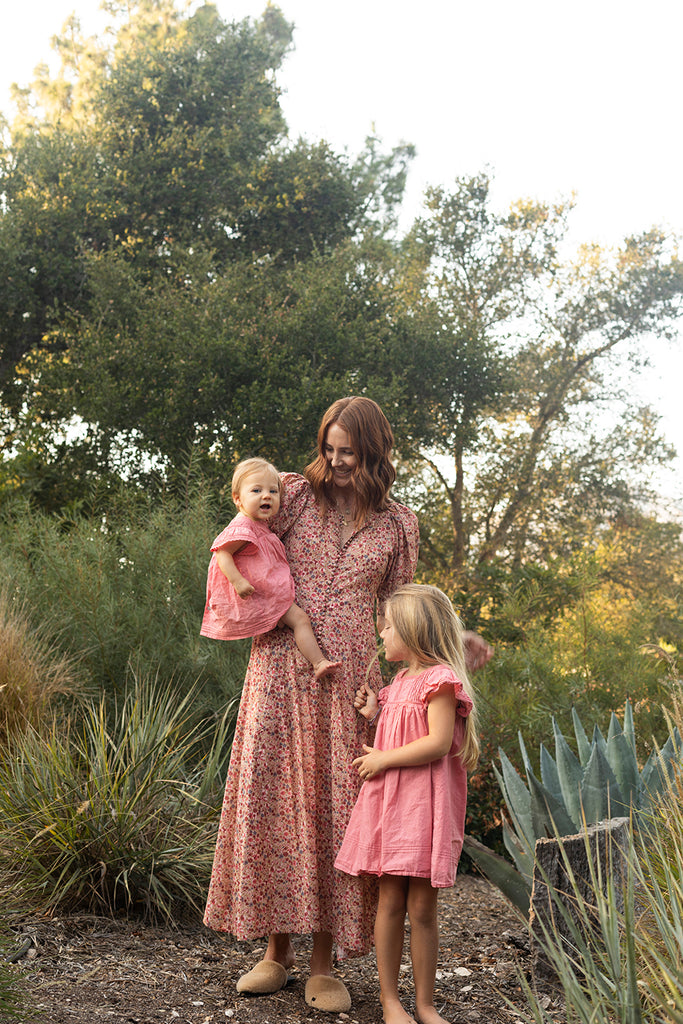 We're self-proclaimed romantics at heart and embrace love in all of its forms. Whether it be romantic love between partners, a love nurtured between friends old and new, love solidified by familial ties, or love of self, we often find ourselves in awe of the ways that love can present itself. 
This month, we're chatting with our dearest friends about love felt, shared, and expressed in their lives.
Continue reading for our conversation with Samantha Wennerstrom, editor of the lifestyle blog Could I Have That and curator & co-founder of Wrel Living. 
What makes you feel loved?
When my husband randomly gives me a hug, I still get butterflies. 
What is your favorite way to show or express love?
Being present with the ones I love and telling them how much I love them. Also baking cookies, I'm really good at surprising people with my famous chocolate chip cookies! 
What is your favorite form of self care and self love?
A long, uninterrupted shower or bath. Especially before bed. 
What is something that has surprised you about love?
A few years ago I took a quiz to see what "love language" I was and I was so fascinated to see the different types there are. It rang so true with some of the people in my life and also helped me understand them more. 
Samantha's Gift Edit
An Elsie Green gift you'd like to give for Valentine's Day?
The Washed Linen Duvet and Sheet Set.
An Elsie Green gift you'd love to receive for Valentine's Day?
The Moroccan Hanging Basket filled with flowers. 
Follow Samantha on Instagram @couldihavethat