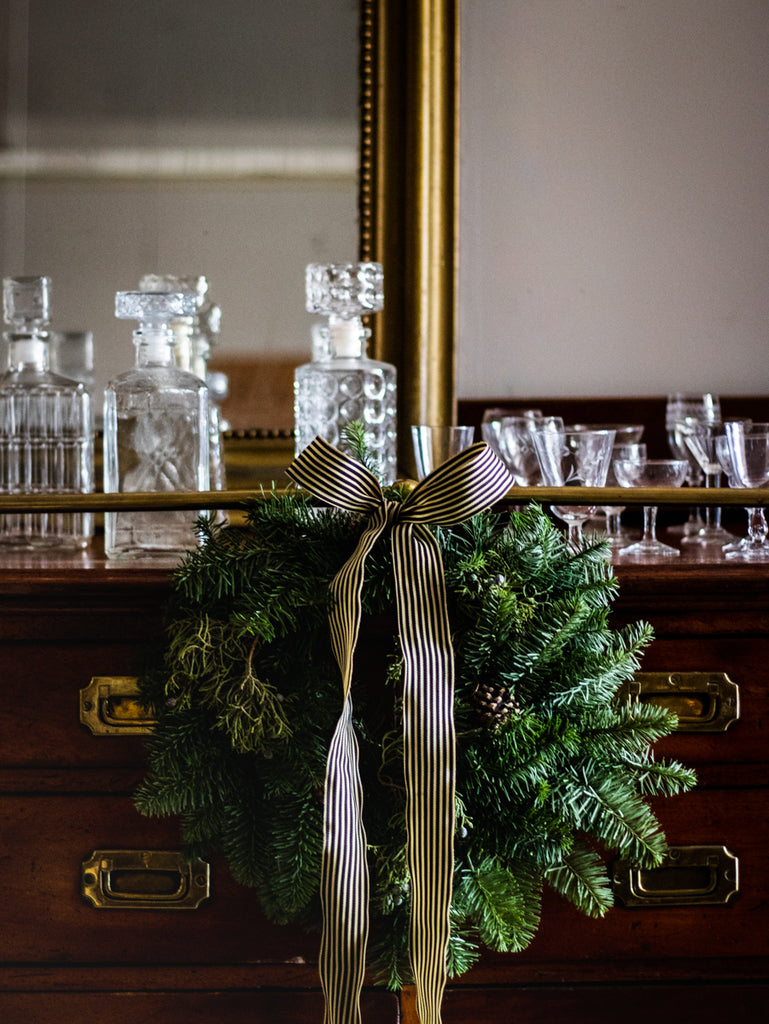 Joey's Gift Edit
Each member of the Elsie Green team has beautiful taste, and each is an avid Elsie Green shopper.  Read on for Joey's 2022 gift edit of his favorites past and present.  
| image courtesy of jojotastic |
Your favorite Elsie Green gift to give 
I recently gifted a set of our Vintage Bar Glasses.  They're classic looking and handy to have for a party - perfect for your friend trying to level up their cocktail bar game.
Through December 25th, 10% of all sales of our Vintage Bar Glasses will be donated to Joey's chosen non-profit.