Foraged Flora | Kelsey's Botanical Guide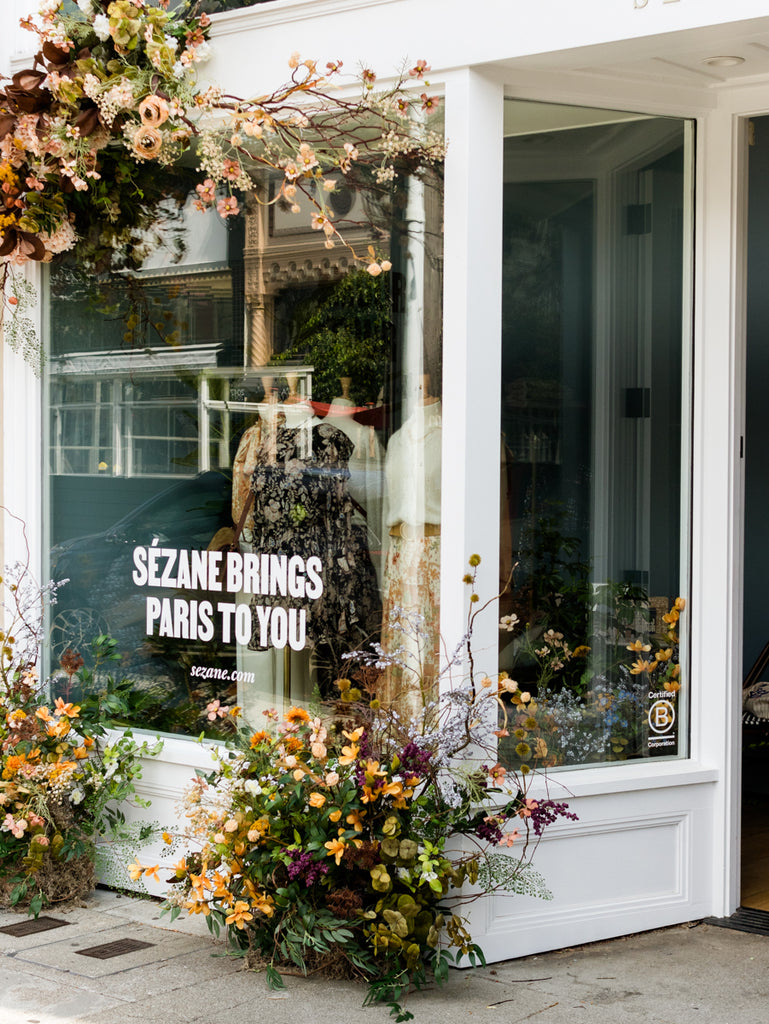 Each of our Elsie Green team members has a hidden talent.  Kelsey's is floral design.  She effortlessly puts together pretty, loose and organic arrangements around the shop, and always knows which botanicals dry gracefully, and which are best to put up high in the shop because they're low maintenance.  She's created a simple, botanical guide by season that we swear by when choosing greens and botanicals at the flower market or foraging around the shop. 
Winter
dried things: bunny tails, lotus pods, thistles, scabies pods
ranunculus
anemones (white or black)
snow berries 
tallow berries
poppies
Fall
olive branches
apples branches
bunches of pomegranates
artichokes
queen anne's lace
fennel 
rain pod branches
Spring
lilacs
smoke bush
blooming branches
white/black tulips on the bulb
cone flowers
scabiosa
fig branches
dogwood
magnolia branches
| image courtesy of Style Me Pretty | photography by Michele Beckwith |
Summer
peonies
poppy pods
plum branches
cherry branches
smoke bush
mimosa tree branches
fennel 
 Read more from the Elsie Green team.
Design Trend We're Crushing On I Pressed Flowers >
Visit our Blooms Pinterest Board for inspiration >