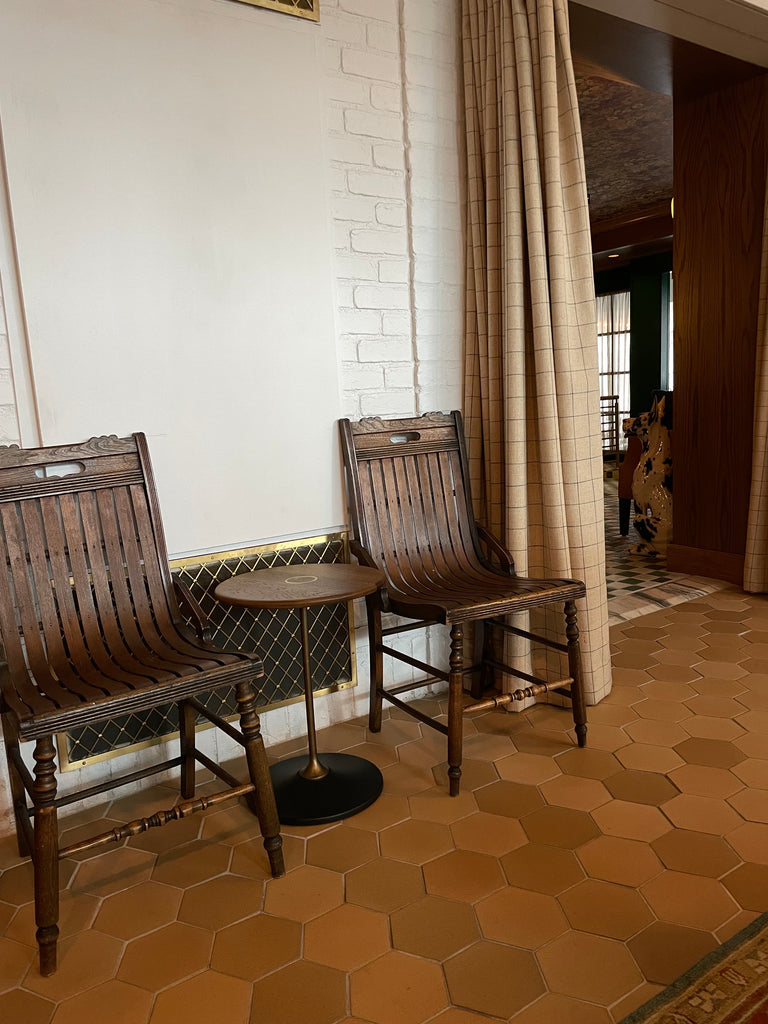 LOS ANGELES CITY GUIDE
What I love most about Los Angeles is that you can arrive with no set itinerary and still be certain to have a good time. Like its East Coast counterpart, New York City, it's the perfect on a whim weekend trip. The city boasts numerous well designed hotels, inspiring museums and countless amazing restaurants.
Keep reading for a few of my favorite places from a recent spontaneous 48 hour trip to the City of Angels.
Keep reading for where to eat, stay, see, and shop in Los Angeles.
Where to Sleep
Where to Eat and Drink
| image courtesy of @vdlhouse |
What to See
Where to Shop