Chantal Lamers | Valentine Gift Edit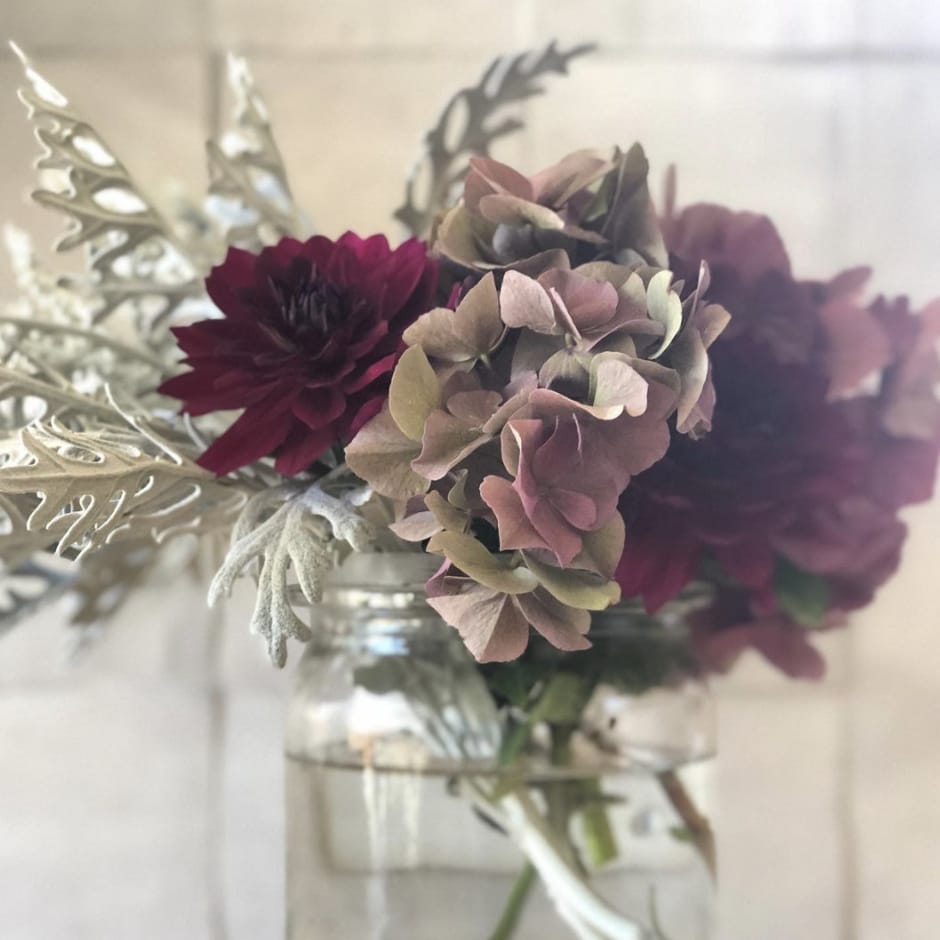 We don't mean to brag, but we think our friends have beautiful taste.  
Chantal Lamers is a writer, magazine editor, and expert curator of home and lifestyle inspiration.  We love her chic and unique vintage style.  
We asked Chantal to share her favorite things from the Elsie Green collection that have that je ne sais quoi she looks for when shopping for her special people.  
Your favorite Elsie Green gift to give for Valentine's Day
This holiday is all about the cut floral bouquets, but I prefer to gift something that will last a bit longer. I'll fill these collections of perfectly weathered terracotta garden pots with a mix of herbs like thyme and tarragon, and the remaining couple with narcissus bulbs. I may even add one of these beautiful French soaps, wrapped in tissue paper and string, as a reminder to loved ones to stay safe and healthy. 
A nice gift for yourself
I love to give and receive practical, utilitarian gifts but that doesn't mean they can't be beautiful, too.  I'm crazy for this very special set of bone handled spreaders, which I'll tote along on picnics and beach outings with my family while I wait for the day we can finally throw parties again.  
The best Elsie Green gift you've ever received
I've treated myself to quite a few Elsie Green treasures since I discovered the shop several years ago.  A couple of my go-tos are the transferware plates .  Collected over time, they make simple meals and snacks feel super special.  
The gift you can't wait to give because you know it's absolutely perfect
I can't wait to gift one of these new Baby Bulb Pickling Jars.  The petite size is perfect for smaller stems, so in lieu of traditional Valentine's day florals, I'll fill it with a fragrant hand-picked herb bouquet from my garden.  The recipient can repurpose the herbs by drying and chopping them for soup stocks and roasted meats and herbs.