Alicia Lund | Valentine Gift Edit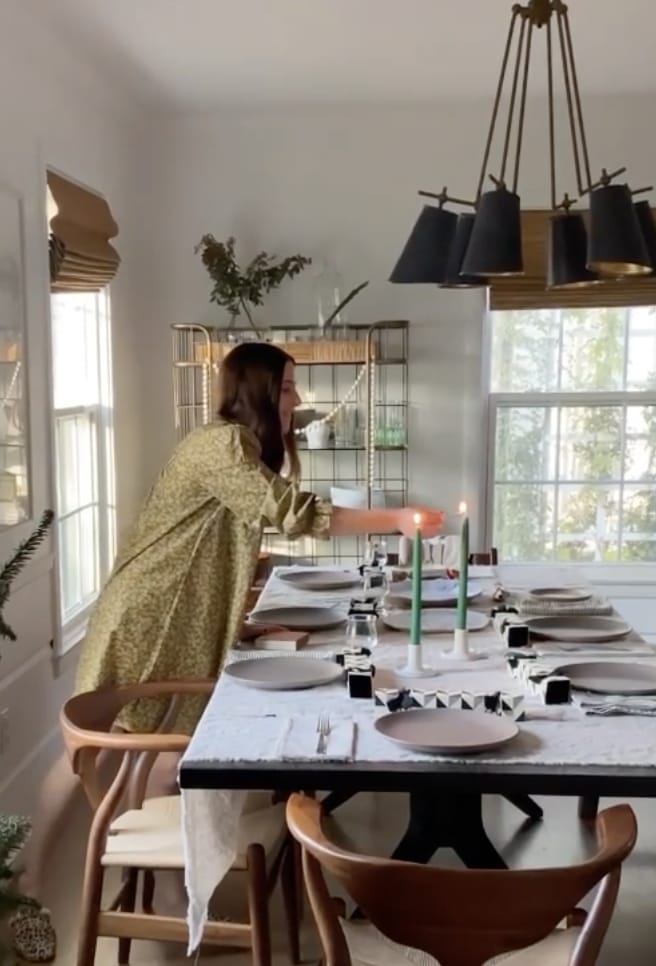 We don't mean to brag, but we think our friends have beautiful taste.  
Alicia Lund, curator of Cheetah is the New Black, has a chic, classic style that combines all the things we love:  design, fashion, beauty, food, music.  And cute babies.  
We asked Alicia to share her favorite things from the Elsie Green collection that have that je ne sais quoi she looks for when shopping for her special people.  
Your favorite Elsie Green gift to give for Valentine's Day
A gorgeous eclectic pair of vintage glasses.  Each one is unique and special, just like my favorite people.  
A nice gift for yourself
The best Elsie Green gift you've ever received
The gift you can't wait to give because you know it's absolutely perfect
I love the shape of this vintage honey jar.  I love a semi-home made gift, so I can't wait to fill this beauty up with flowers and give it away.