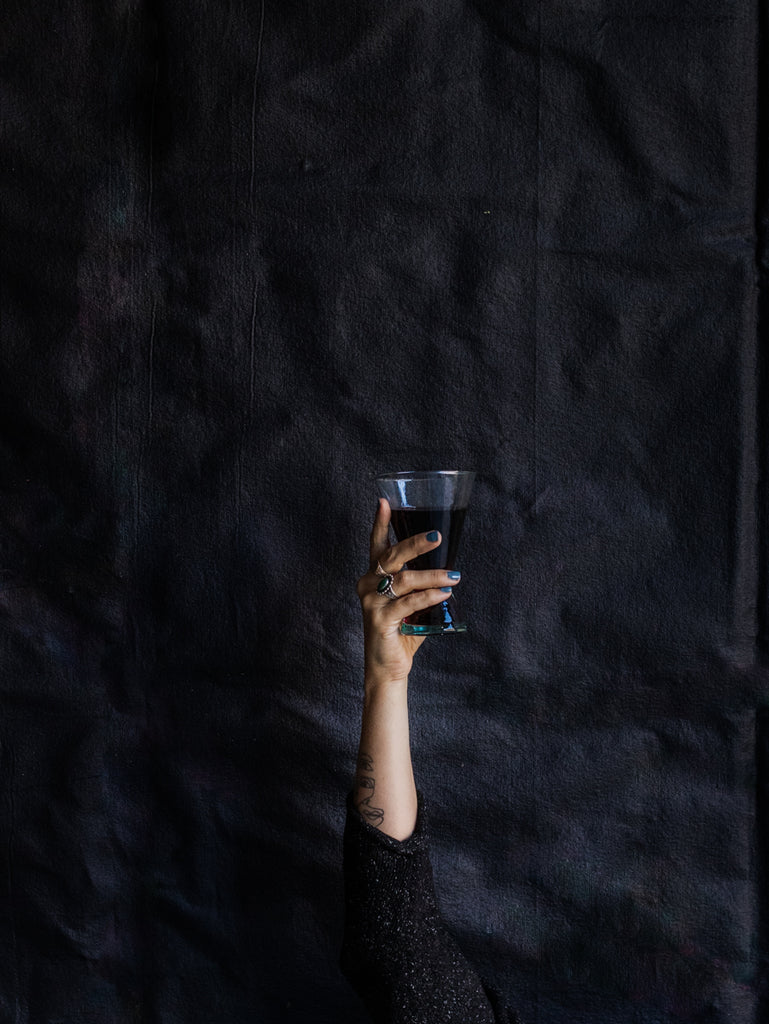 Erin's Gift Edit
Each member of the Elsie Green team has beautiful taste, and each is an avid Elsie Green shopper.  Read on for Erin's 2022 gift edit of her favorites past and present.  
Your favorite Elsie Green gift to give
Moroccan glass!  It's the perfect blend of form and function. Pretty, easy to use, and easy to care for.  
Through December 25th, 10% of all sales of our Moroccan glass will be donated to Erin's chosen non-profit Sister Web.
| image courtesy of art 2 art / photography by edward weston |
A nice gift for yourself
A nice gift for myself from EG are any of our new collection of design, art, travel and cook books.  I love Tasting Paris and Edward Weston. .
| image courtesy of pinterest |
The best Elsie Green gift you've ever received
A vintage re-tinned copper sauce pot. Love to cook and its such a beautiful addition to my kitchen.
| image courtesy of sf girl by bay |
The gift you can't wait to give because you know it's absolutely perfect
I also love to select a few vintage French books for someone special.  They're such a nice addition to one's library.  

| image courtesy of a conscious collection |
Sometimes one has a favorite gift that's not from Elsie Green.  What's yours?
Last Christmas I got a gift box from Onda Beauty Spa in NY. A collection of the most amazing face products that made me feel pampered.