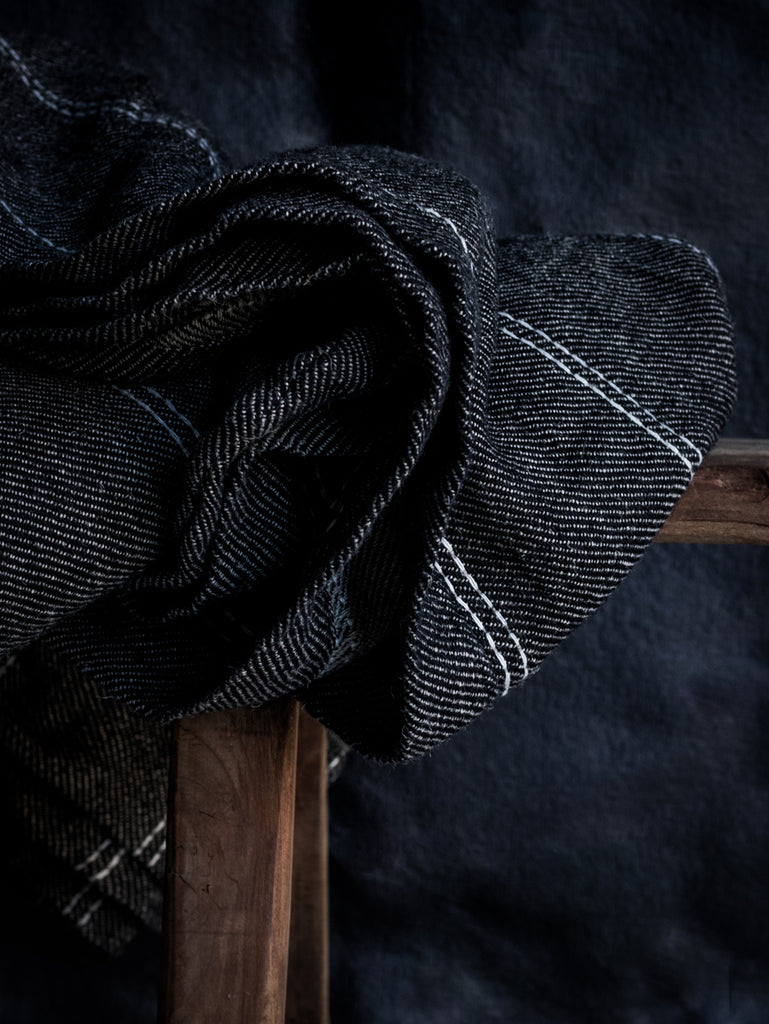 Sarah's Gift Edit
Each member of the Elsie Green team has beautiful taste, and each is an avid Elsie Green shopper.  Read on for Sarah's 2022 gift edit of her favorites past and present.  
Your favorite Elsie Green gift to give
My love language is gifting. If I see something throughout the year that will fill someone up with joy, I tend to pick it up and then wait for the perfect gifting occasion. One of my favorite items to gift is our linen throws. I like to think of my loved ones using these cozy throws every day, not only on special occasions.
Through December 25th, 10% of all sales of our linen throw will be donated to Sarah's chosen non-profit Adopt a Native Elder.
| image courtesy of solo sophie |
A nice gift for yourself
I adore both interior and fashion design, and have degrees in both. Throughout my career I have made it a habit of collecting design books for inspiration, and there is no better place to shop for design books than the beautifully curated selection we have at Elsie Green.
The best Elsie Green gift you have ever received
I am an organization junkie with a belief that there is a home for everything. Having said that, I do live in a busy household with a husband, children and pets, and all of us heading in different directions. Sometimes one must have a place to artfully toss magazines, keys, mail, photographs, homework, you name it. Last year I was gifted the Moroccan  basket tray, and it is the workhorse that can house it all, all while looking perfectly chic on the coffee table or island. These are *chefs kiss*.
The gift I can't wait to give because I know it's absolutely perfect
Any size of our Moroccan baskets. Everyone I know can find a use for them, wether as a vessel for laundry or a chic tote for a picnic on the beach. Not much else looks so perfect to carry a haul from the farmers market, or with a stack of throws beside your sofa. 

Sometimes one has a favorite gift that is not from Elsie Green. What's yours?
I love to gift experiences, and make a date with a friend to do something out of the ordinary, or simply to learn a new skill together. This year I am planning on some  photography classes.
See Sarah's Top Ten Elsie Green Gifts>