Elsie's Guide to Local Fall Destinations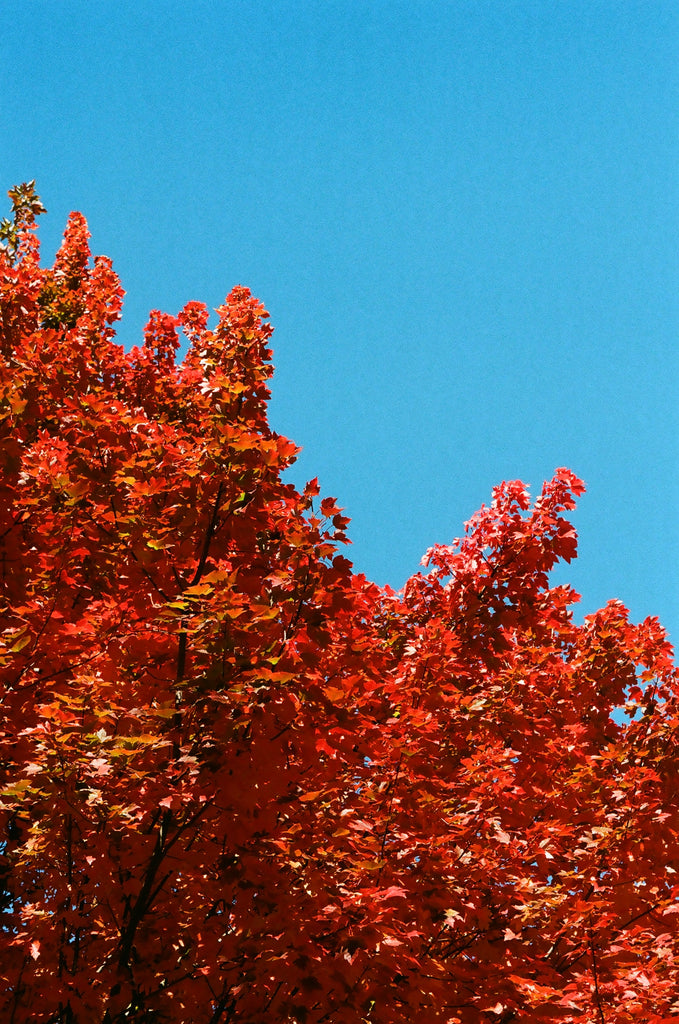 While the Bay Area may not have the stunning foliage of New England or the chilly mountain air of Colorado in the fall, we have our own gems that make this a beautiful place to live at this time of year. We love pumpkin hunting, apple picking, and cozying up with autumnal treats to get us in the spooky spirit.
We've compiled this list of our favorite fall destinations for all of our local friends. Take a scroll, and maybe we'll see you there!
This is the perfect place to pick apples, pumpkins, and collect some fall foliage for your Thanksgiving table. They have events going on all season long, so what are you waiting for?
Rainbow Orchards is the home of the Bay Area's very best apple cider donuts. They're made to order, so they come out of the oven piping hot just for you. We're swooning.
 G&M Farms
My family and I always went to this Livermore pumpkin patch growing up. They have big pumpkins for carving, little ones for your table, and corn mazes to top it all off.
 |via|
Sideboard Neighborhood Coffee & Kitchen
This is my favorite place in the East Bay. The food is good, but the hot chocolate is better. They roll the rim of the mug in graham cracker crumbs like a margarita, and give you blankets on their patio so you can cozy up with your cup. What more could you ask for?
|via|
This is one of our favorite spots to see fall foliage in the Bay Area. Going early in the morning is our secret tip to getting the views all to yourself.
There is something extra special about wine country in the fall, when the light is so golden and the vines start to change color. We are very loyal to our beloved Scribe, and we love to sit on the patio of the Hacienda sipping a red and admiring the scenery.