48 Hours In Stinson Beach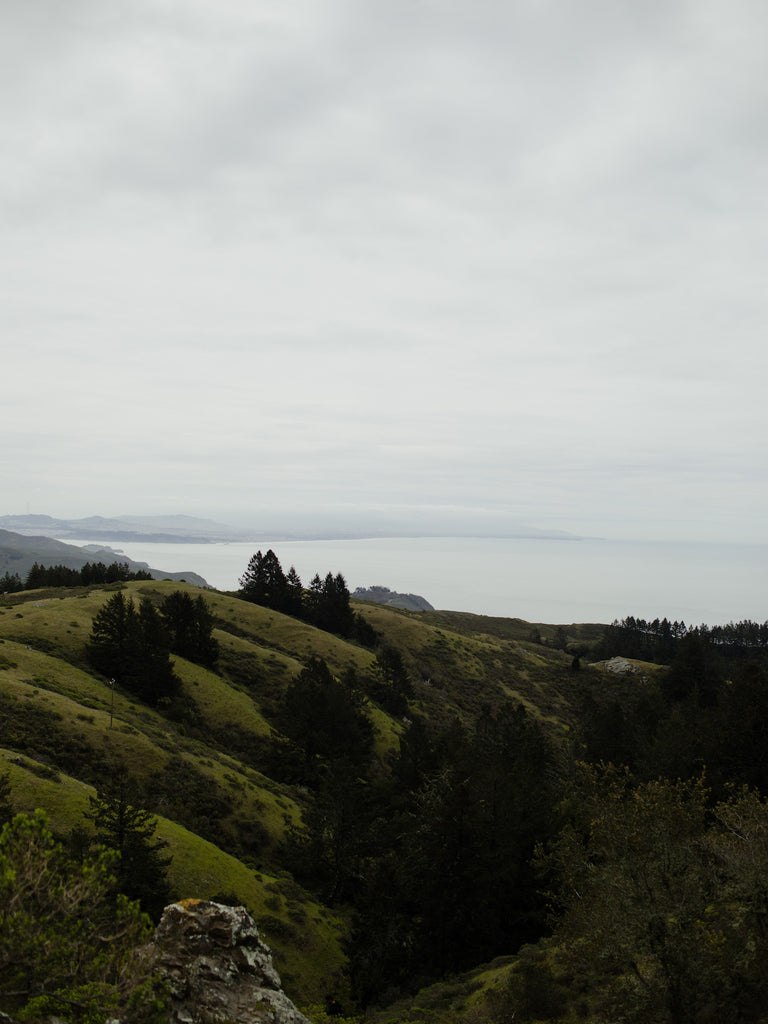 In Northern California, we are lucky (spoiled, really) to live close enough to the beach that it is just a short car ride across the bay. Every year, I like to plan a staycation to a place that always fills my cup and brings me joy: Stinson Beach. Keep reading for a few of my favorite things to do during a short stay at Stinson.
One of the biggest draws of Stinson Beach is its beautiful coastline. The main beach stretches for over three miles and offers plenty of space for swimming, surfing, sunbathing, and other beach activities. I could truly spend hours here (and often do).
Stinson Beach has a small downtown that is home to local boutiques, restaurants, and cafes. You'll find everything from beachwear and souvenirs to gourmet food and local wine. Some of the most popular dining options in town include the Sand Dollar Restaurant, Parkside Cafe, and the Siren Canteen, which serves up fresh seafood and tasty cocktails.
My go to is always Parkside Cafe. There is nothing better than a glass of wine on their patio and then taking a spin through their curated shop. I love to buy a bottle of local wine, an assortment of charcuterie from their fridge and a few odds and ends for my house (PSA - be careful, you'll want everything in there). 
I am also a sucker for the bookstore on the main street. It is so quaint and charming - the owner included. I always stop in to get a good beach read for the weekend. 
If you're planning to stay overnight in Stinson Beach, there are several options to choose from. The Sandpiper Lodging at the Beach offers cozy rooms and cottages just a short walk to the beach.
I, personally, love the vacation rentals in Stinson. My friend and I recently rented this charming mid-century modern flat. It was like our own little slice of heaven.
There are also several parks and nature preserves nearby you can explore. My favorites include Mount Tamalpais State Park, Muir Woods National Monument, and Point Reyes National Seashore. Throw your hiking shoes, pack a lunch and go get outside. The views are other worldly.
Photographer's Guide | Chefchaouen, Morocco