The Coolest Winery in Sonoma County | A Conversation with Scribe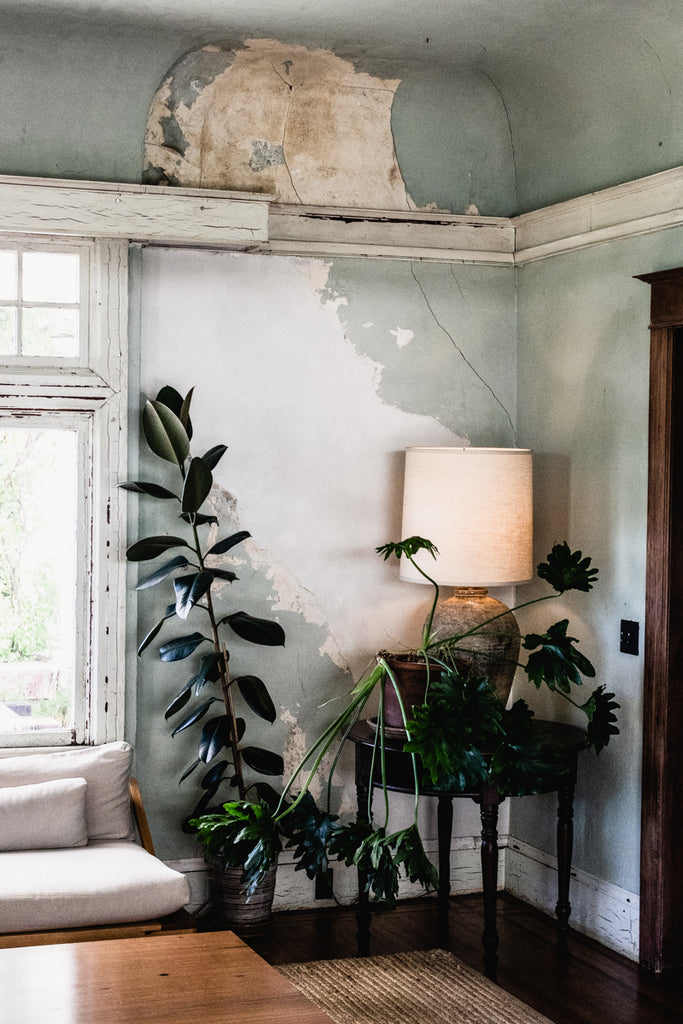 There is something extra special about the wine country in the fall, when the light is so golden and the vines start to change color. We are very loyal to Scribe Winery, one of our local favorites.  We love to sit on the patio of the Hacienda sipping a red, admiring the scenery, and enjoying Chez Panisse-trained chef Kelly Mariani's delicious cuisine.
We sat down with Kelly to get her thoughts on her favorite fall recipes and the best wines for all our fall fêtes.
What is your favorite type of wine for the fall and winter months?
Nouveau is the perfect everyday wine for the cooler months. It's light, vibrant and juicy and innately a celebration, as it's the first taste of the newest vintage (it's released just 2 months after the fruit is harvested). We make a version with our estate Pinot Noir fruit that we reach for all season.
What dishes will you be pairing Scribe wine with for the upcoming holiday season?
Around the holidays I like to cook really traditional meals. However, I'd say my day after Thanksgiving meal rivals the day-of feast. It's become tradition to turn the leftover turkey into a pasta filling and broth, making tortellini in brodo. It tastes like Thanksgiving, but better.  Cioppino is another classic for my family, along with Marcella Hazan's lasagna. 
Can you recommend a good table wine?
The idea of a table wine really took hold while I was living and studying in Piedmont, Italy. Because of this a Piedmontese nebbiolo or barbera are what I reach for. Opening these wines always transports me back to that land. 

What wine do you bring to a party as a guest?
Pét-nat is always welcome at a party! It's a really playful style of sparkling wine so it always puts people in a good mood.
Do you have a favorite wine bar in the Bay Area?
Parkside in Stinson Beach, while not technically a wine bar, is a dreamy spot to sip on wine by the coast. They also have a jewel box of a shop stocked with beautifully curated kitchen items. 
A bottle you'd uncork or recommend for a very special occasion?
The Scribe traditional champagne method sparkling Chardonnay is a stunner! It sells out quickly so if I can't get my hands on a bottle of that, then a magnum of Champagne, baby!