Finishing Touches | Our Guide to Summer Accessories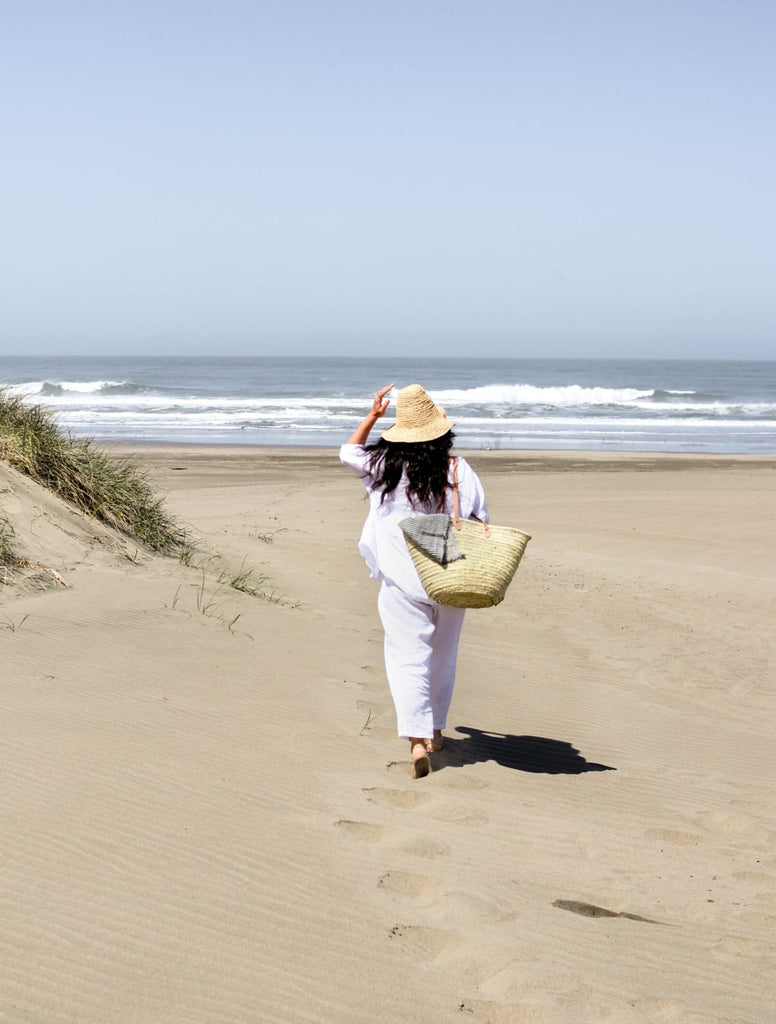 Summer accessories have all of the fun.
This post is for anyone who understands the power of a strong accessory. The right shoe, bag, or hat can instantly elevate your ensemble. We're particularly fond of the playfulness of summer accessories, and although we may not be packing our bags to travel to our typical European destinations, we'll certainly capture the mood with chic strappy sandals and woven bags as we summer at our favorite local getaways.
Below, a round up the must-have accessories for summer 2021.
 strappy sandals and woven mules to get you through summer in style
Seychelles Barefoot In The Park Sandals
the summer bag is not just for the beach
Mar Y Sol Polanca Crossbody Bag
shield your eyes from the summer sun with these hats and sunglasses
Read about more summer fashion essentials >