Shop Gal Guide | Our Love Affair With Art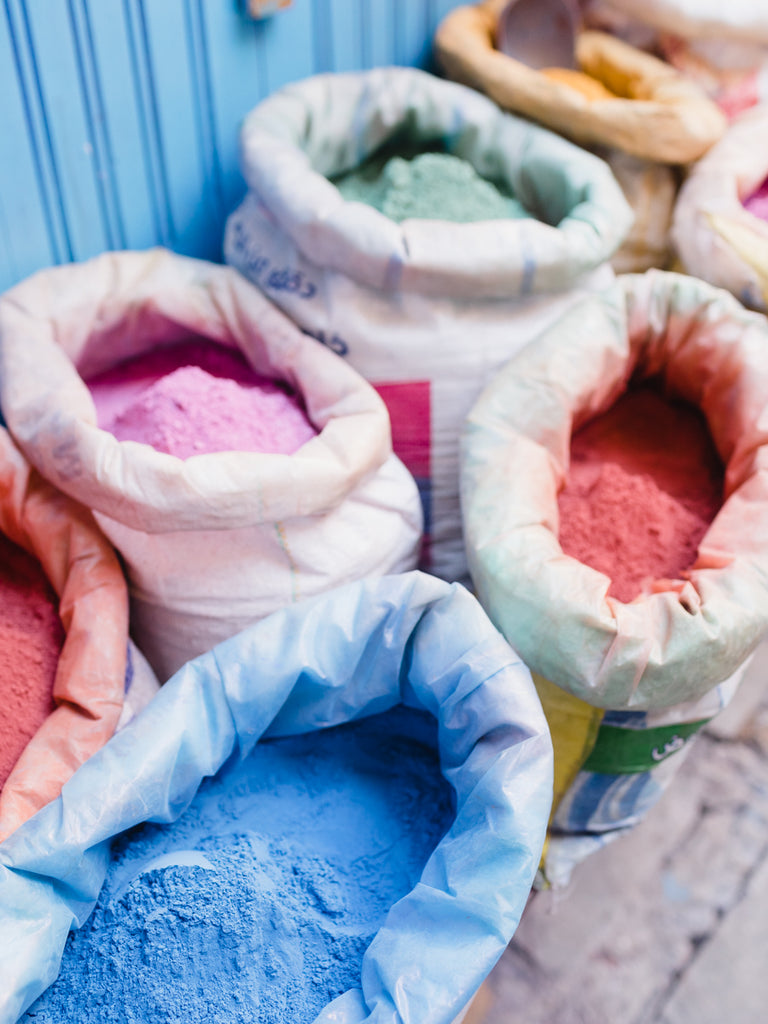 I've found that one thing that always rejuvenates me is art. Whether it's visiting a museum or taking an art class, art has a way of inspiring me and filling me with energy and passion.
Our conversations in the packing office and over lunch almost always center around some medium of art. 
If anything, we hope these monthly round-ups of some of the things our shop girls have been obsessing over serves as a reminder to slow down, be present and enjoy the beauty in the simple things.