Elsie's Edit | March Edition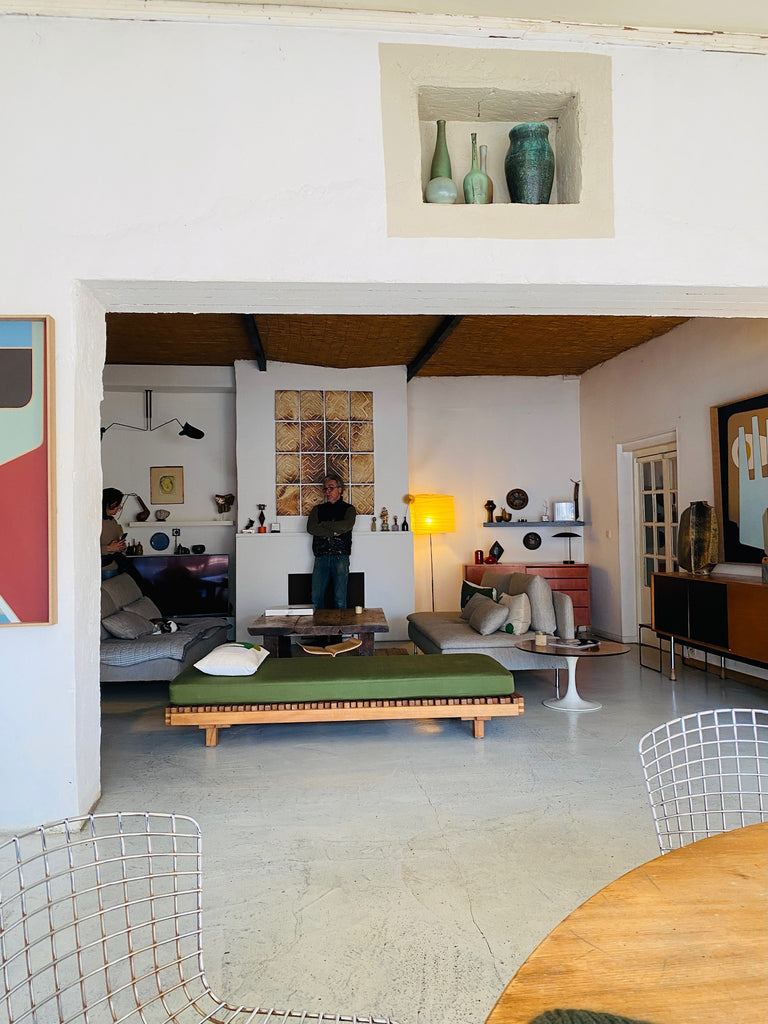 Elsie's Edit | March Edition

For 2023, I've decided to lighten up a bit and choose joy.  So in that spirit, this month's edit is a round up of things that have brought me joy this month.  

 
| courtesy of surfacemag / photography by sharon radisch |
Assouline's book
The Carlyle
. Andie gave me a copy for Christmas and flipping through it reminds me of evenings spent at Bemelman's with my daughters (Kelsey included.)
This chair and ottoman from a vintage shop in Isle sur Sorgue in the south of France.  I didn't buy it, but I have not stopped thinking about it. 
Coriander and Cucumber Toothpaste
by Officine Universelle Buly.  My friend Philippine gave me a sample tube recently when I ran out of toothpaste on a road trip and it's divine.  Extravagant, but worth it. 
Shopping for fun things to add to my suitcase for my long trip to Europe later in the spring.  Here are my favorites added to cart so far, all pretty and packable -
Maggie Rogers in concert. 

| courtesy of vogue |
This Jane Birkin playlist
| courtesy of pinterest |
Daisy Jones and the Six.  Along with everyone else I'm wrapped up in the book, the series and the wardrobe.  
Guittard Baking Chocolate Wafers.  I mix milk chocolate and semi-sweet and keep them in a jar in my fridge.  
French schoolhouse chairs.  I love their simple beauty.