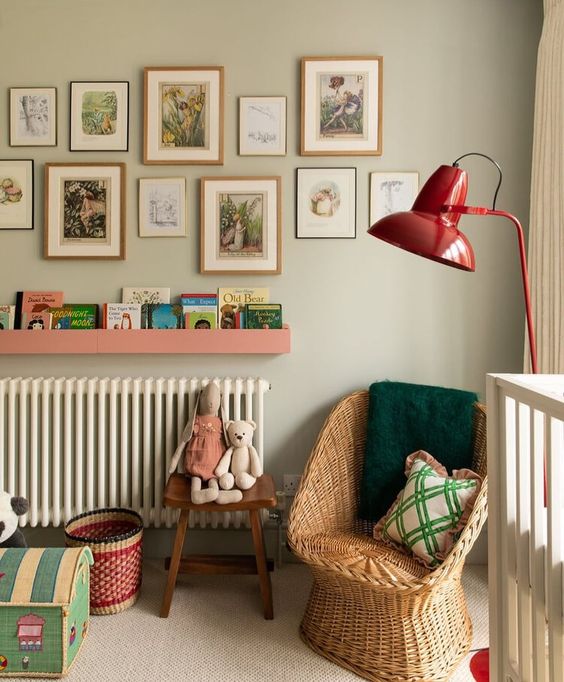 | image courtesy of pinterest |
Our dearest Anna is expecting her first bébé, and as she's preparing for the arrival of her sweet baby Chandler, she has been slowly and methodically collecting special items for her nursery. This may be the sweetest design project she's undertaken and she's savoring every moment of the decision making process.
She's shared a few inspiration photos with the team and a small edit of things she's considering for her nursery. We've all enjoyed helping her source the perfect furniture pieces and small details that will welcome her sweet bébé into the world.
| image courtesy of petit & small |
Take a peek at Anna's wishlist of pretty and practical items for her nursery