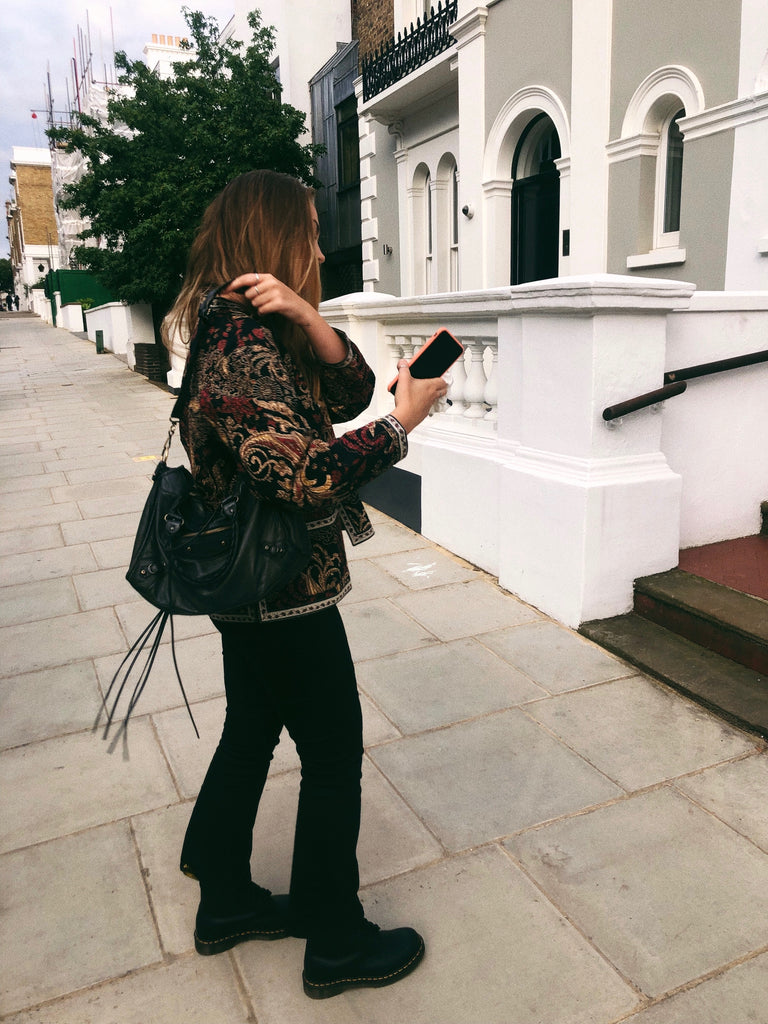 Each member of the Elsie Green team has beautiful taste, and each is an avid Elsie Green shopper.  Read on for Isabella's 2021 gift edit of her favorites past and present. 
Your favorite Elsie Green gift to give
My favorite Elsie Green gift to give will always be the Etched Champagne Flutes. They are so special and unique, but what I really love is that they will be pulled out to celebrate all of life's happy moments. If it calls for champagne, it calls for the etched flutes! 
A nice gift for yourself 
Whenever I am having a bad day, washing my sheets and falling asleep in a fresh set almost always makes me feel better. So naturally, the gift I would give myself would be a Washed Linen Duvet Cover or a Silk Linen Pillow Case. 

The best Elsie Green gift you've ever received
The best EG gift I've received was a Carpe Diem Mug from my cousin Katie. It has a sweet little note across the front that reads 'good morning sunshine' & every time I use it, it really is a good morning. 
The gift you can't wait to give because you know it's absolutely perfect
If there is anything you need to know about my mother it is how much she loves to get cozy and wind down after a long day. So this year, I will be giving her the Sand Linen Throw - I know it will do the trick. 
Sometimes one has a favorite gift that's not from Elsie Green.  What's yours?
Around new years time, I like to give my nearest & dearest planners or diaries. It's nice to have a fresh start, and a place to plan all of the things you're excited for. I always get mine from a brand called Papier, they're the cutest.