Heather Bullard's Gift Edit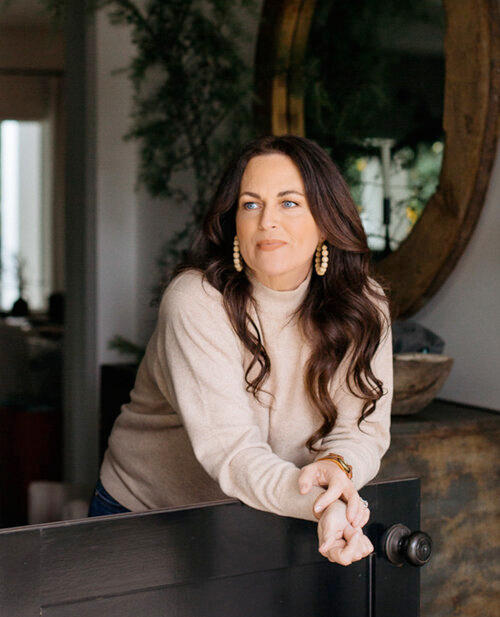 We don't mean to brag, but we think our friends have beautiful taste.
Heather Bullard, editorial prop stylist, creative director, and a dear friend, has impeccable taste.
She gave us her top picks from our Elsie Green collection that have that je ne sais quoi she looks for when buying for someone special.
Your favorite Elsie Green gift to give?
This time of year, the Etched Champagne Coupes with a bottle of bubbly or sparkling cider make the perfect gift!
Something nice you'd love to gift for yourself?
I'm currently reorganizing my prop inventory and the Big Moroccan Baskets would be a lovely way to organize my enormous stash of linens and other small items.
The best Elsie Green gift you've ever received?
One that can't be bought - the friendship I cherish with Laurie and the kindness of the entire EG team.
The gift you can't wait to give because you know it is absolutely perfect for the person receiving it?
After spending an entire day wandering the gardens of Versailles with my daughter, I know she would absolutely love Le Petit Versailles oil painting as a souvenir of our time together.