The Paris Journal | Jessica Wright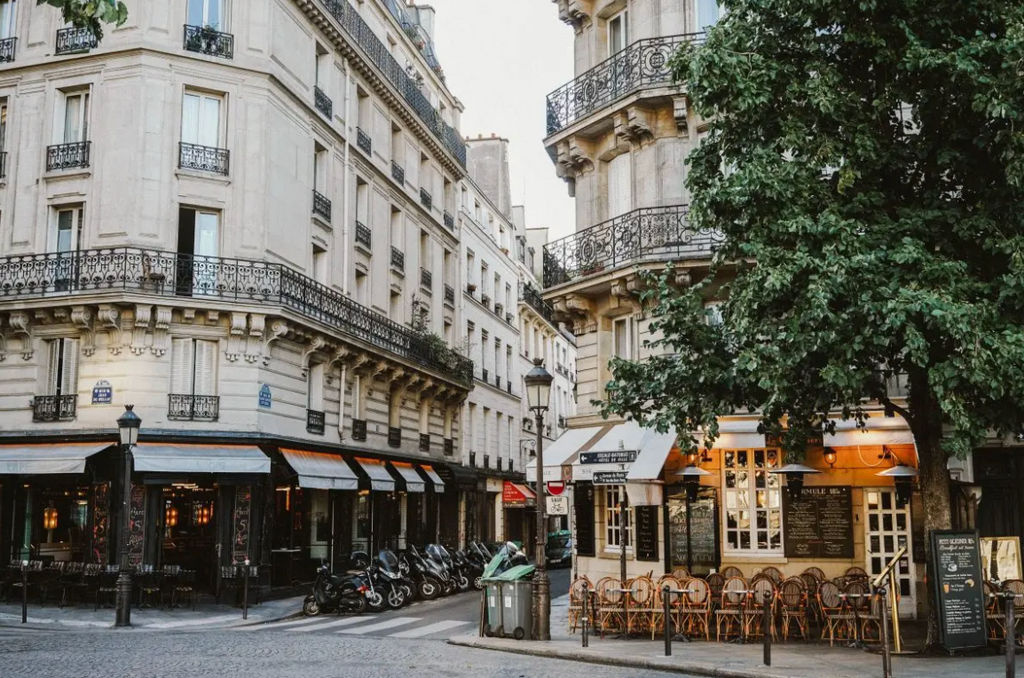 | image courtesy of bon traveler |
The Paris Journal | Jessica Wright
When we're planning a trip, there are a few people we turn to for their recommendations.  One is our friend Jessica Wright, Curator of  Bon Traveler.  Jessica  is one part northern California two parts abroad, spending the majority of the year in foreign lands, curating travel guides for the design-focused traveler.
Read on for Jessica's Paris list.  
| image courtesy of bon traveler |
Do you have a favorite arrondissement?
My favorite neighborhood to hang out in is always Le Marais, which is split across the 3rd and 4th. So many inspiring streets, wonderful shopping, and tons of great restaurants. 
If you had to choose only one exhibit or museum to visit while in Paris, which would it be?
Musée de l'Orangerie for all of the wonderful Monet pieces!
| image courtesy of bon traveler |
What products are you leaving Citypharma with?
All things Caudalie like their Vinoperfect Serum. I also love to stock up on Evian's natural mineral spray and a classic is Embryolisse Lait Creme.