There's Glitter on the Floor After the Party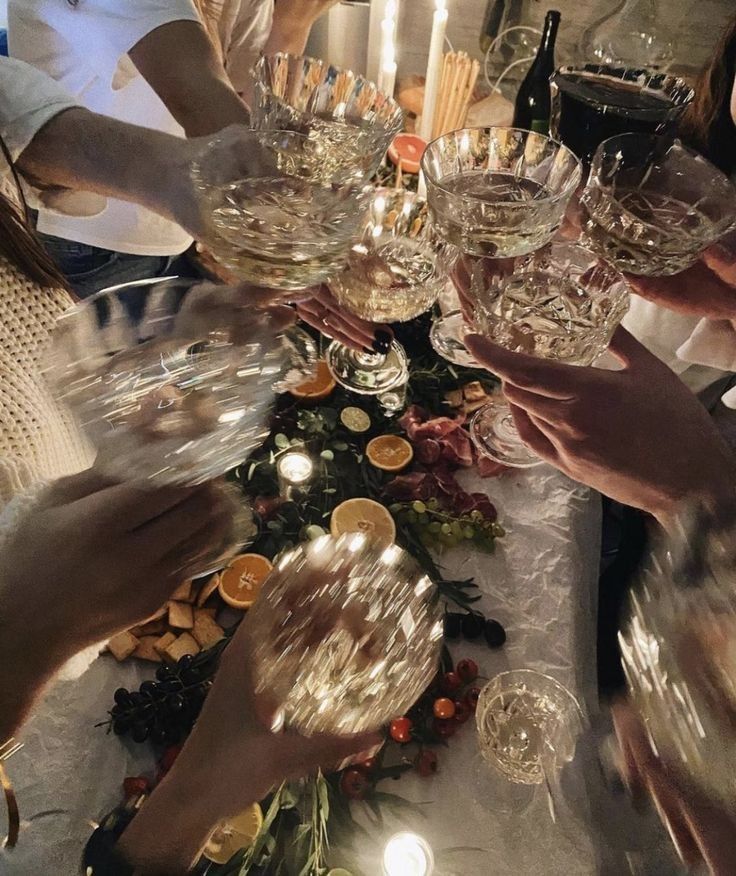 | image courtesy of pinterest |
Yes, the title of this blog post is a reference to one of my favorite Taylor Swift songs, "New Year's Day." And it's one of my favorite lines for a reason. It's the perfect illustration of the morning after a loud, memorable night with your favorite people. Empty bottles everywhere, coffee brewing, and as Taylor says, "candle wax and Polaroids on the hardwood floor."
| image courtesy of gourmet de mexico |
To round out our fall gift guides, we're capping it off with this list of gifts for when the party's over. One of our favorite things to give our host or hostess is something they can enjoy long after the last guest leaves, and we always believe the best gifts are experiences.
| image courtesy of rock my wedding |
Take a scroll to get some inspiration, and maybe buy one for yourself. You deserve it, queen.
| image courtesy of pinterest |
Gifts for After the Party's Over
1. Monthly flower subscription 2.  Bare Hands Manicure Kit 3. PF Candle Scented Candle in Teakwood & Tobacco  4. Cashmere Bandana 5. That book you finished recently and loved 6. A wine subscription from Scribe Winery
Looking for more gift ideas? Check out some of our gift guides here >
The Inside Scoop | Graduation Gift Guide
Father's Day Gift Guide
The Elsie Green 2021 Gift Edit