Decorating with Coat Racks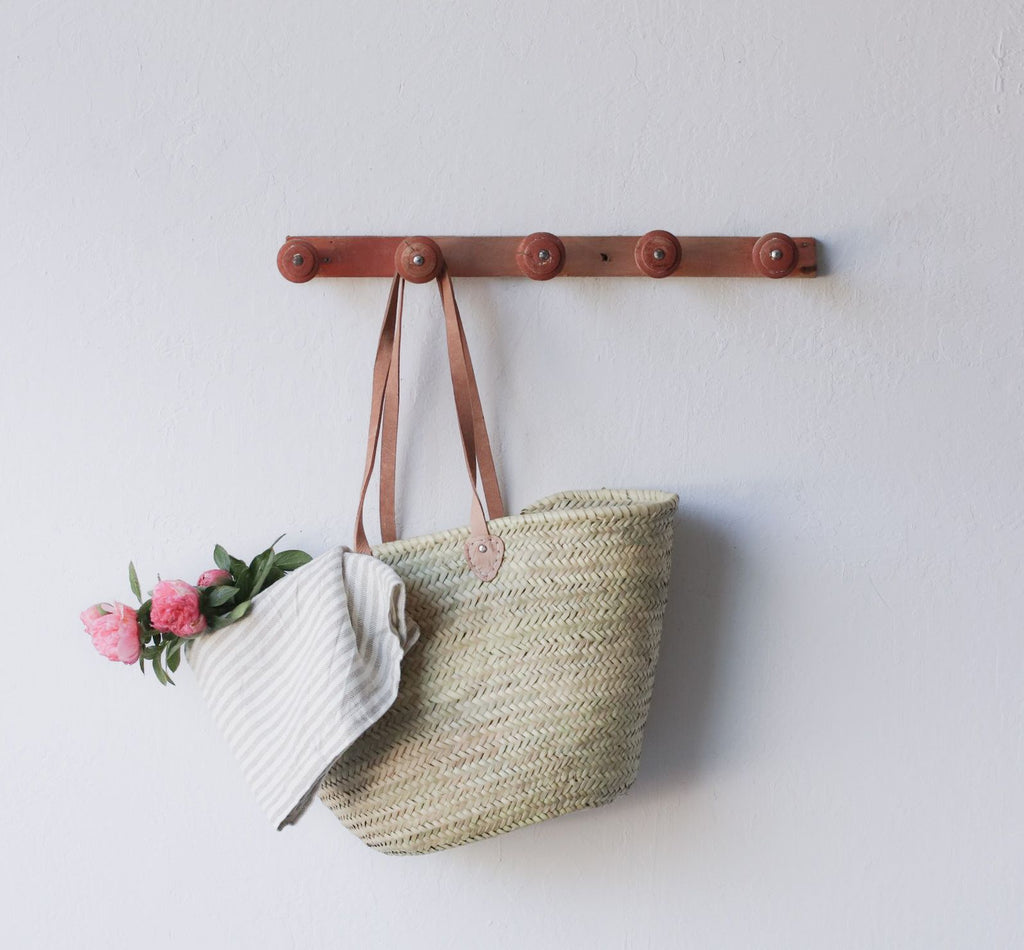 Coat racks are one of the most useful and versatile pieces that you can adopt into your home. Regardless of which room you decide to add them to, they are able to serve a functional purpose and look so cute while doing it.
In the kitchen, we like to use our coat racks for displaying bread boards or aprons, as they are pretty to look at and easily accessible. In the bedroom, a coat rack is great for storing hats and bags and in the bathroom, they are perfect for hanging bathrobes or towels. And finally, in the front entry, your coat rack can serve its most obvious purpose, racking your coats.
I via I
I via I
A Warm Welcome I Making An Impression In Your Entry