Spring Elixirs | 5 Drinks that Satisfy Your Cocktail Craving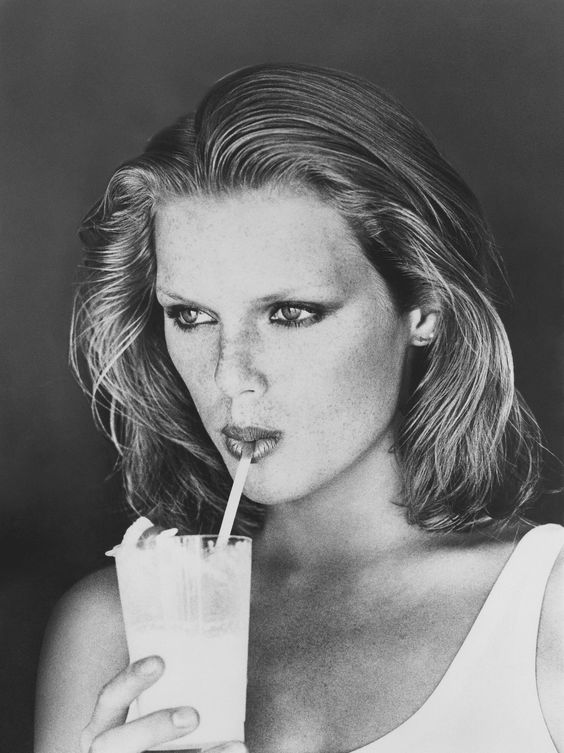 | image courtesy of @vogue / photography by Arthur Elgort |
A cocktail is nice, but sometimes one wants the ritual of an aperitif or cocktail with dinner without the other baggage that sometimes comes with it.  As my friend Beth and I have learned - one is not enough, but two is too many. 
We've found the typical mocktail recipe to be too sweet, and heavily reliant on garnishes.  That's not quite what we're looking for.  
So we've rounded up an Elsie Green team approved list of five simple, sophisticated (but still fun)  drinks that will make you feel like you're having a cocktail, but without the spirits.  
(pickle juice is the secret to a delicious virgin margarita)
A few take some prep time, but the result is a lovely flavor.