Ode to Neutrals | Not Quite White Edition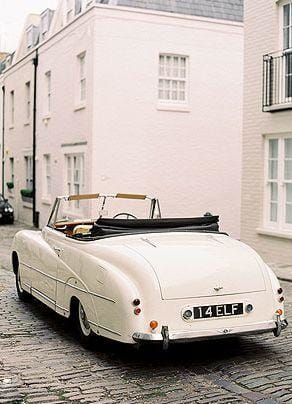 every shade of white exists in this lovely kitchen
As we continue our appreciation of lovely neutrals from the brightest white to the deepest brown, we give you:  not quite white.  That subtle range of color that's not bright white, but not really a color either.   We think it's a lovely way to brighten a room (or an ensemble, or a car...) without committing to a bolder shade.  
perfect shades of not-quite-white
these ceramic pieces and vintage linen have just a touch of warmth
there is a specific shade of not-quite-white that evokes a chic, Paris apartment
 this stack of vintage sheets gets its range of color from the various fibers, time and use that is unique to each sheet.  
we think of mother of pearl as white, but it's really a pretty, buttery shade that has much more warmth than a classic white
every shade of white makes an appearance in this array of pencils.  It's the perfect selection to choose your ideal paint color