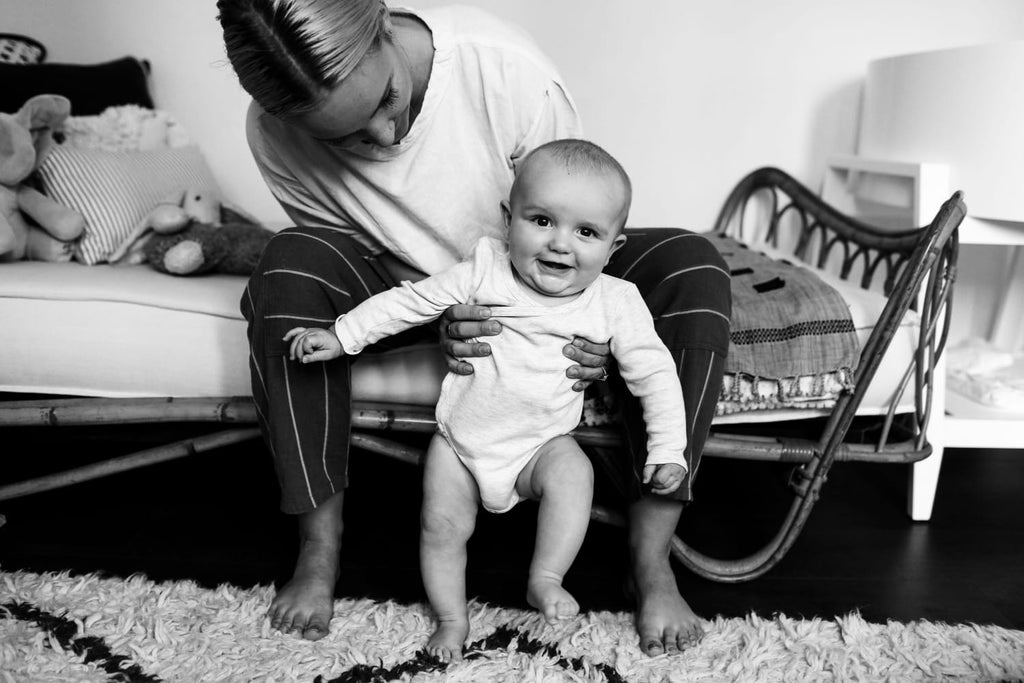 The Elsie team is family.  We laugh together and cry together.  We support each other and we love on one another.  We are a group of mothers, of daughters, of friends and of feminists.
As Mother's Day approaches us, we spend time thinking of all that this day means to us and of all the women in our lives who have played a supportive role. So thank you, to all of our mommas. We love you, we miss you, and we cherish you forever.
Momma to Andie, Jack, and Katie
Momma to Addison, Eden, Rydian, and Ivy
Editor's Note:
More than half of the Elsie team is made up of mothers. To attempt to convey how truly amazing each of them are would be an extremely difficult task.  What I can tell you, however, is that I see these women walk into the shop every single day with a passion for knowledge, an urge to educate and support those around them and a drive like no other to consistently challenge themselves.  All while, might I say, slaying the role of motherhood. As such, I would like to extend my gratitude to each and every one of the beautiful mothers of the Elsie team for showing me firsthand what a working momma looks like. For not sugar coating the ugly, for sharing the yelling teenager stories, for showing me that it is possible to balance it all (and that some days it just isn't), and for acting as a substitute mom when mine was a few too many miles away. You motivate me each and every day to be my best self, and for that I am forever grateful.
Happy Mother's Day everyone.
Xx,
Shan
From the Archive I Advice to My 25 Year Old Self