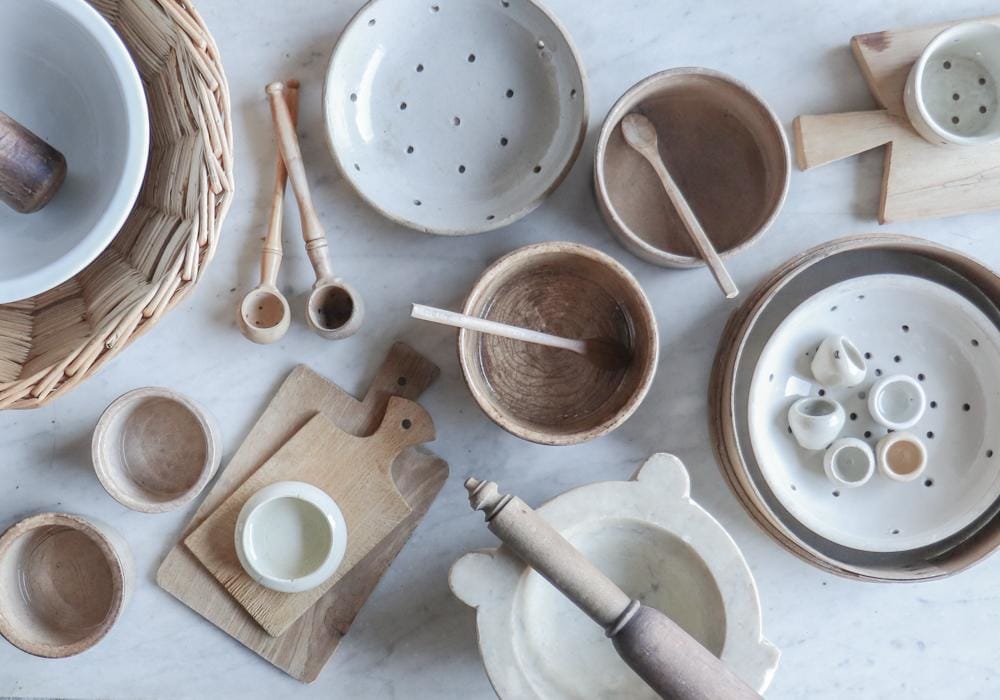 Although we love a pop of color, neutrals always have a special place in our hearts.  There's something simply breathtaking about a completely neutral space.  When you are able to curate a collection of pieces that both stand out and work cohesively not simply because of their color but because of something else entirely, magic happens.  Selecting the right combination of texture, movement, sizes, and shapes is the key.  Here's a gallery of neutral spaces giving us all the inspiration we need to live neutral.
x
the varying shapes of neutral items in this kitchen draws the eye in and continues to surprise in an effortless way
styling with neutral branches like this is a perfect way to add movement to a space
although the chair is the standout piece in this space, the smalls sitting pretty under the window add the perfect touch of variation
the texture of this neutral wall is everything
we love the movement shown in this neutral space
white on white.  nothing is better
A different sort of round up.  Neutral pieces we are swooning over currently in the shop.
-
from top left to bottom right: