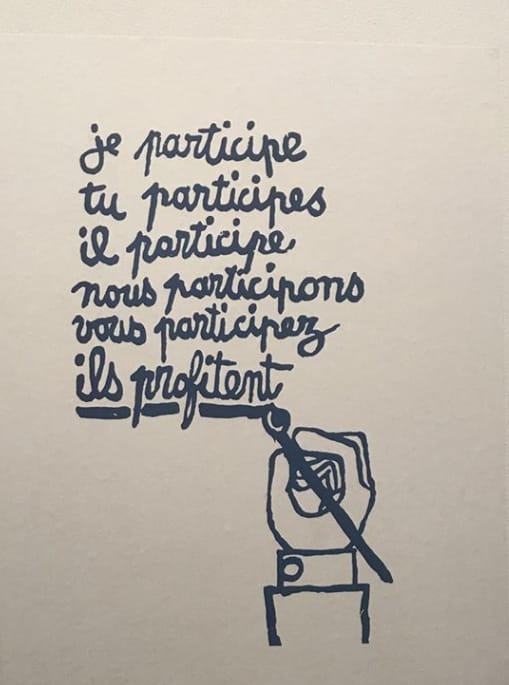 In the past few days, we've received some kindly worded but blunt criticism from our customers. To continue business as usual feels tone deaf.  I see that.  Thank you to those who gave me their  honest opinions.  I am grateful for that.  
But to use my small business as a platform for my personal beliefs does not feel quite right to me either.  Since I have never done that,  starting now feels inauthentic to me.  I'm conflicted.  I want to do the right thing, but I am not sure exactly what that is. 
Justice and empathy are cornerstones of my core set of values.  I  try to approach any injustice with compassion  and a commitment to do what I can without putting the burden on others to educate or guide me.  I try not to shy away from uncomfortable conversations with people I care about.  I try to recognize when it's time to shut up and listen.   And to see my children conduct themselves the same way gives me great pride.  
And I am a bundle of raw nerves. I acknowledge my privilege and feel uneasy about it. I know that whatever I do, it can't possibly be enough.  I know that whatever I say, it won't be quite right.  
All this to say -- I am sorry if I say the wrong thing, do the wrong thing, or give the wrong impression.  I try, I fail, and I try again.  To be clear:  I stand against injustice.  I stand against oppression.  I want to be an ally to any group being treated with inequality.  To be clear:  I'm grateful for your critique.  I welcome your challenges.  I want to be better.