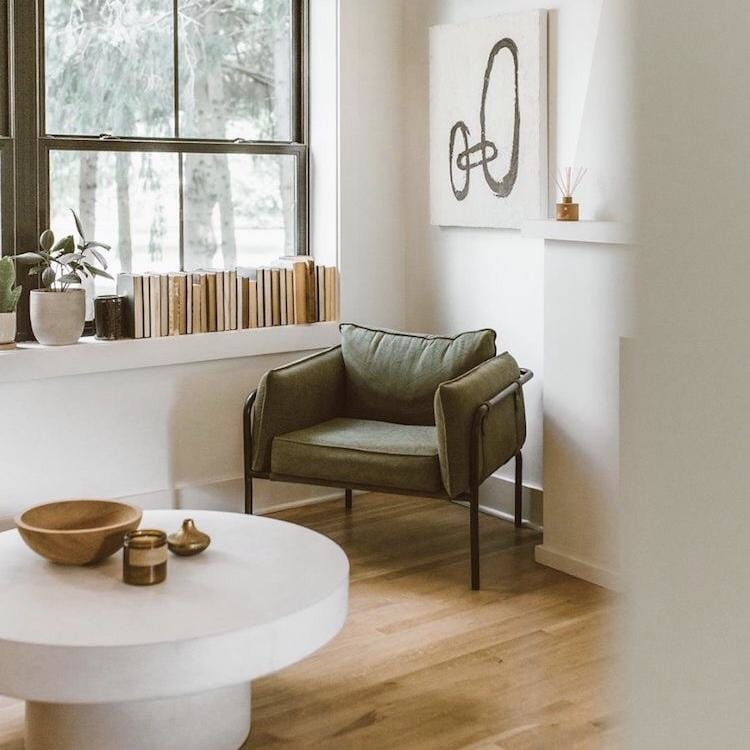 It seems most of the shop girls are ready to move away from the heat of summer and embrace the fall with wide open arms.  Are you? Here's a little fall inspiration for your mid September weekend.
P.S. new items are up on the site and they are giving us major fall vibes! Take a peek.
x
x
x
x
x
x
x
x
Editor's Note:
 When do you get in full fall mode?  For me, it's when the container from the summer shopping trip finally arrives at the Concord shop's bay doors.  All the velvet and gorgeous wood tables have me dreaming of sweaters and cozy shop days. Plus, I must say, California fall is really hard to beat. 
In need of some more autumn inspiration?  Head over to our Le Autumne board on Pinterest to see everything we are crushing on this season. 
 Xx,
Shan