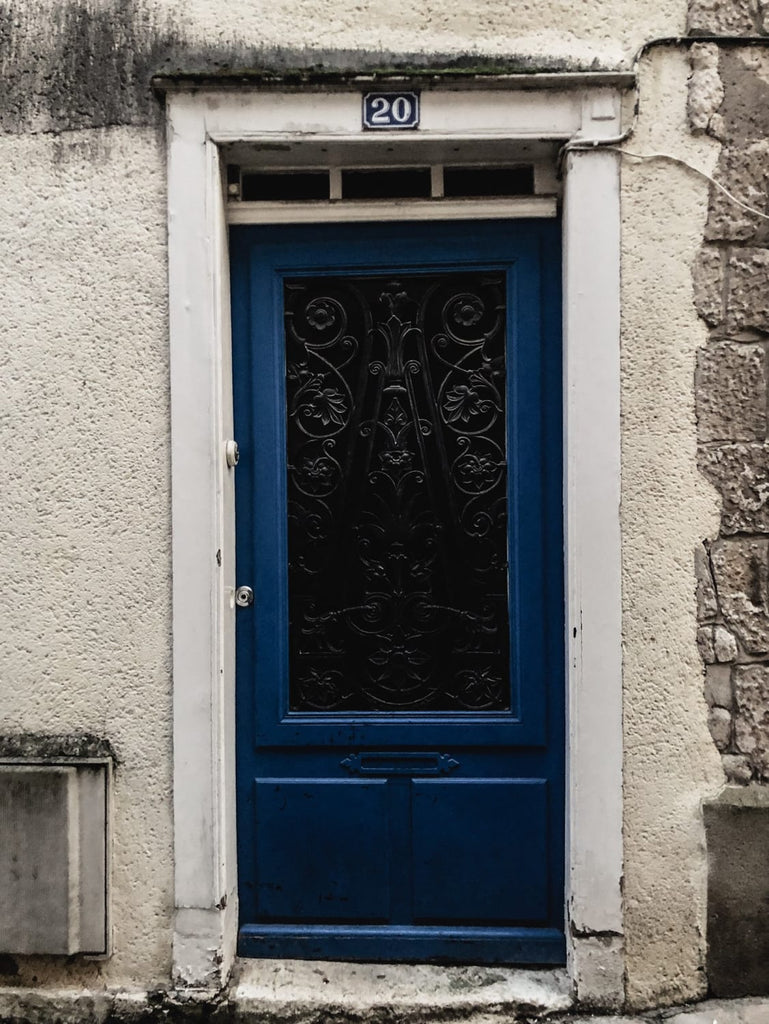 Oh France, we have missed you so!  It's always nice coming back to the place we love oh so much.  It's a perfect opportunity for us to hit the refresh button.  About this time, we are of course more than ready for new merchandise to fill the shops.  But more so, we are in need of some fresh inspiration.  Traveling has that special ability to shake things up and introduce you to new ideas.  New food, new people, new everything.  Even after all these years of traveling to France, Lyon specifically, we still leave with something new.
x
Hotel Monarque in Chartres
Pretty little restaurant in Chartres
Cathedral de Notre Dame de Chartres
Spotted, the cutest little dining area by the water in Chartres
Find us here with an espresso and our favorite book
Oh hello there, mister
Does the European architecture ever got old?  We think not
Cathedral de Notre Dame de Chartres
Make sure you follow along on our European adventure for the next week on
Instagram
!
Xx,
The Elsie Team