Home Spa | Eucalyptus Steam Shower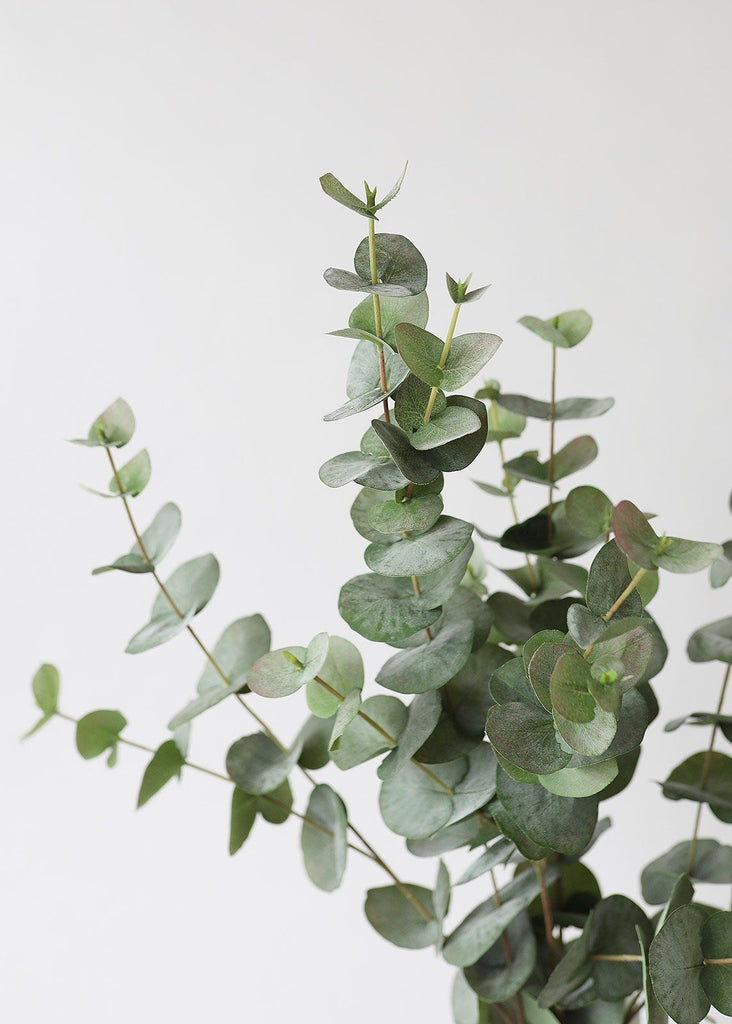 | image courtesy of afloral |
In the last couple years, I've been spending more time at home than usual. I'm sure you can relate. In an effort to maximize my space and make it as comfortable as possible, I've been adding little things here and there that give my home that special something.
|via|
One of my favorite upgrades I've made is hanging eucalyptus in my shower. Once a month, I add some fresh eucalyptus leaves to my basket when I'm grocery shopping. I hang it from my shower head, and it has leveled up my entire shower routine.
| image courtesy of health line |
The hot steam from your shower releases the eucalyptus oil, which has been said to provide stress relief, muscle relaxation, and respiratory health benefits. It's a subtle, simple change that can make your bathroom feel like a spa.
| image courtesy of good housekeeping |
Lather. Breathe deep. Rinse. Repeat.
| image courtesy of pinterest |
Looking for more ways to up your self care game? Check out these posts >
Lessons Learned from a Tea Ritual >
Fun Coffee Recipes to Mix Up Your Morning Routine >
Rituals | Ambiance for Bath Time >
Our Favorite Guided Meditation Apps >