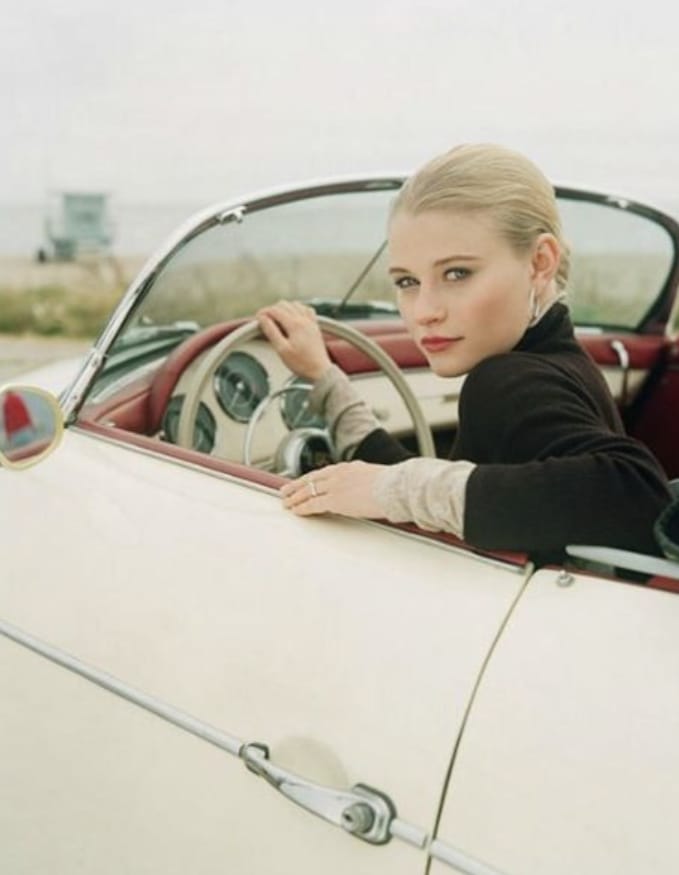 |via|
|via|
America's Most Scenic Road Trips
Whether you are looking for natural beauty or man made sights, a great American road trip is a nice way to dip your toe back into travel after a long stretch at home.  Our favorite road trips combine beautiful sights, good food, good music, and surprises that you just can't plan for.  
|via|
This road trip winds along the Pacific coast line from San Diego to the Pacific Northwest, and you can drop in at any point along the west coast.  The road trip offers beautiful views, fun roadside stops, and a variety of activities from vineyard visits to wildlife sightings to sampling local cuisine.  
Take a peek at Sunset Magazine's Highway 1 road trip planning guide>  
583 miles
|via|
This historic route from Chicago to Santa Monica is the true embodiment of the American road before highways added efficiency to our road trips.  A Route 66 road trip is a study early 20th century American culture.  Diners, motels, and America's Largest Ball of Yarn type sights to see.  And if you have the time, take a detour to admire the Grand Canyon while you're in Arizona.  
Read The Ultimate Route 66 Travel Guide > 
2,000 miles
|via|
Beginning at the Grand Canyon, the Las Vegas Loop travels through some of America's most beautiful national parks before finishing in Las Vegas.  Traveling counter-clockwise, you'll drive through Arches, Bryce Canyon and Zion National Parks and feast your eyes on some of the prettiest natural rock formations you'l ever see.  
The best hiking trails in Arches National Park >
If you're not a gambler, explore fine art indoors and out in Vegas >
1,100 miles
|via|
This road follows the Mississippi River through ten states from Minnesota to Louisiana.  The route is rich with natural beauty, birds & wildlife, old growth forests, beautiful parks and the best fishing in Minnesota. This road trip is the perfect thing for a natural lover.  
Start planning your route by picking a state > 
2,000 miles
|via|
Any road trip that ends with our group singing on stage at Sloppy Joe's in Key West is fine by us.  The trip from Key Largo to Key West is a trip over the open water of the Atlantic Ocean, and over several bridges surrounded by some of the bluest water you'll ever see.  It's short by mileage, but we recommend taking it nice and slow so you can soak up all the 44 islands and 42 bridges have to offer.  
Visit the Dolphin Research Center >
Read the New York Times Overseas Highway Travel Guide >
113 miles
|via|
A road trip through the Hudson River Valley is a design lover's dream.  Our favorite county is Columbia county which has both Hudson and Germantown.  But you can't go wrong making the 150 mile drive from the tip of Manhattan to Albany.  We love popping into a different restaurant for each meal and popping into hotel lobbies for aperitifs to sample local cuisine, yes, but also to soak up the local design sense.  It's always an artful blend of vintage classics with a memorable twist to catch your eye.  
Read GOOP's Hudson Weekend Guide >
The Best Places to Stay in Hudson > 
150 miles 
A Snack & A Few Playlists for the Road