Game Set Match | The Matched Summer Set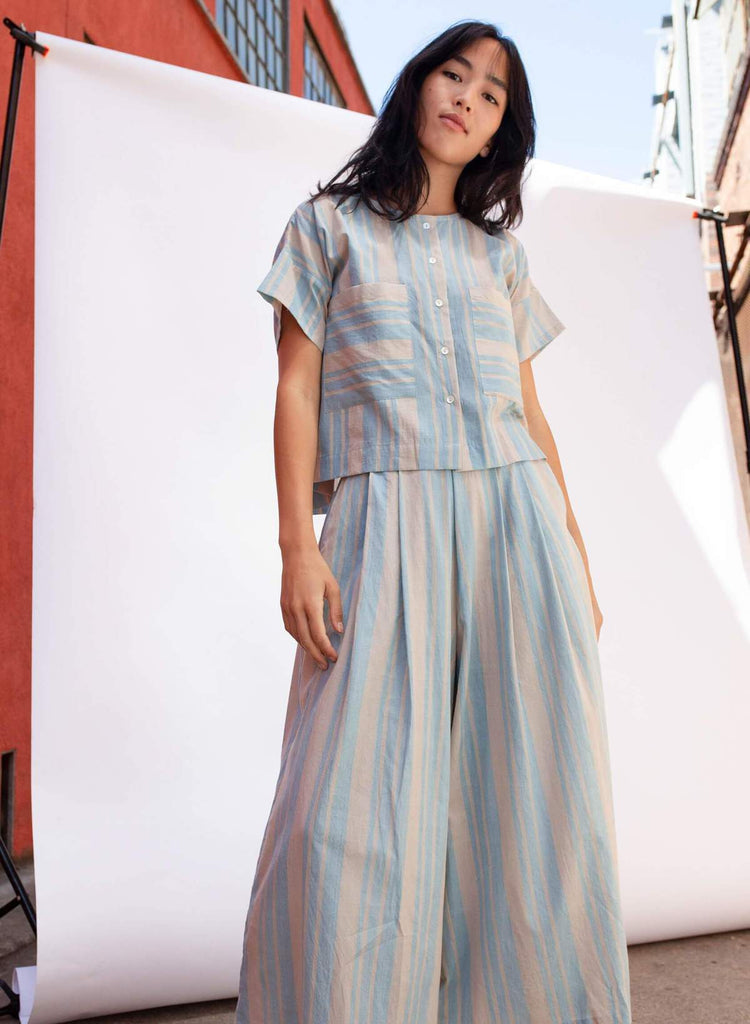 | image courtesy of garmentory |
| image courtesy of The Cut |
It's no secret that matched sets are THE look of the season. And it's no wonder why the fashion set keeps reaching for them. They make an easy choice when dressing for the day, can be split into separates if you choose, and make packing for your trips to sunny locales a breeze. 
The matched set is one fashion formula you can never get wrong. And I guarantee that for every time you wear the set together, you will double that by wearing them separately.
This look is not just reserved for suits, and thinking outside that box will open your eyes and mind to the endless possibilities, from casual daytime looks to very pulled together evening attire. This is your trick for looking good with minimal effort.
Scroll through our matched set inspiration board, and shop our favorite sets below.
| image courtesy of Pinterest |
Shop My Favorite Matched Pieces:
Mirth Verona Skirt in Olive Bloom 
For more musings on fashion and style from the EG team:
Shop for the best in summer dresses >
Find out why we can't live without the vacation shirt >