Function, But Make It Fashion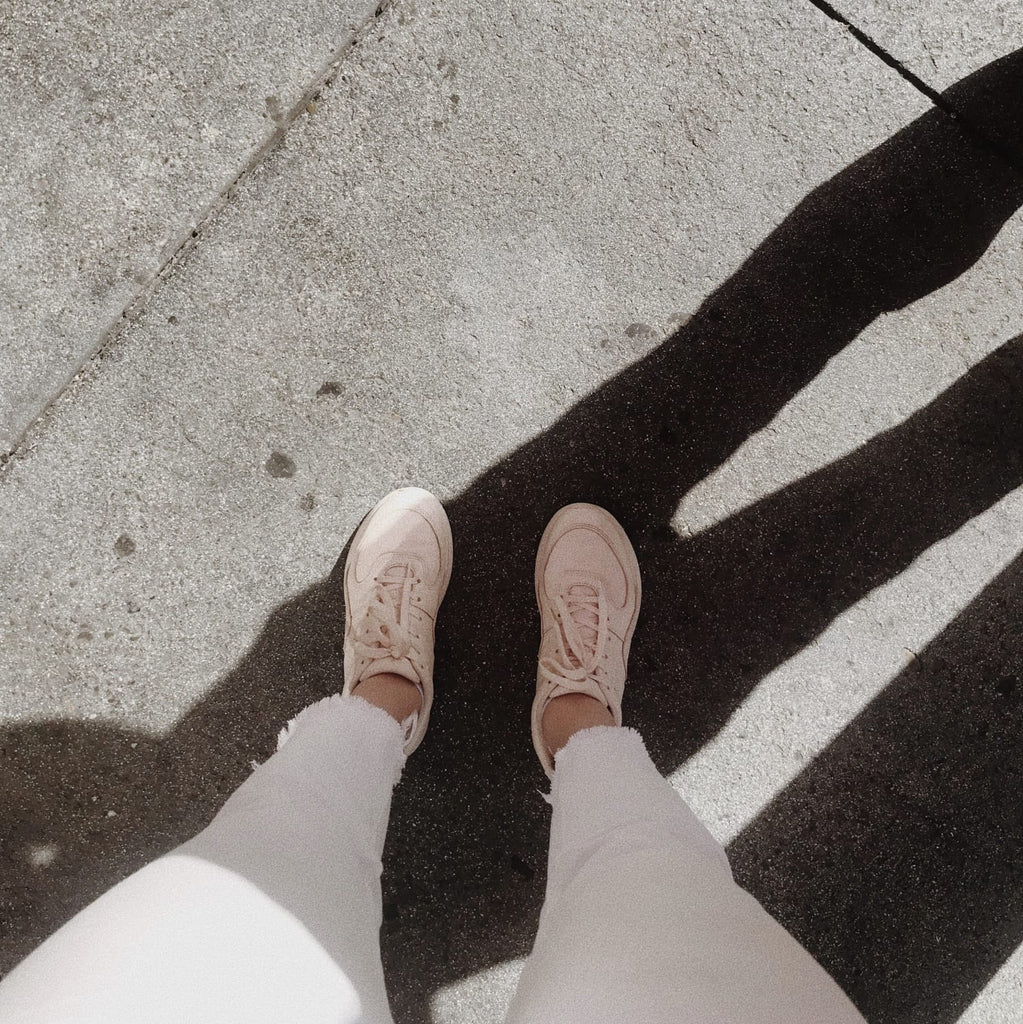 Here at the shop, we run a fine line between fashion and function.  Although we would love to wear our Bryr clogs everyday or our favorite pair of white Everlane pants, sometimes we realize it's not the best of ideas on a day where we are lifting boxes and packing trucks for an upcoming event.
Here is a round up of our current (functional) favorites.
Photo By Shop ARQ
I truly believe in wearing what makes you feel like the best version of yourself.  The pieces that give you the confidence to step out into the world with a smile on your face are the ones that stay in your closet the longest.  Personally, I'm a sneakers and t-shirt kind of gal. I have a stack of all my favorites that I sift through throughout the week while sprinkling in a crazy jacket or colored pair of pants.  I love coming into the shop everyday to get inspiration from the rest of the team and incorporating pieces of their style into my own.