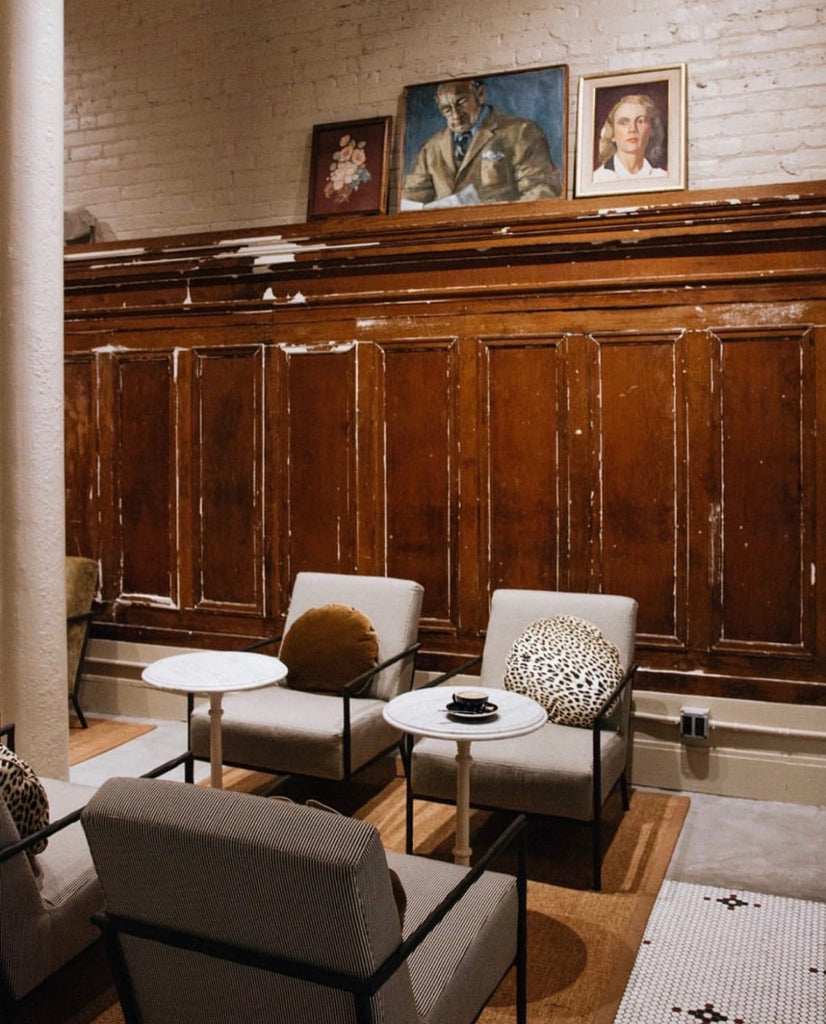 We love discovering something new.  Who doesn't?  Whether it be a new favorite coffee spot for your Sunday morning ritual, a new favorite restaurant or hotel, or a new brand you just simply cannot get enough of, it's refreshing to add to your bank of inspiration worthy things, people, and places.
x
This week's spotlight is on a certain gorgeous boutique hotel that recently opened in San Francisco.  The San Francisco location is
Palisociety's
tenth location.  There are Palihotels in Seattle, Miami, Portland, and six other California cities.  We discovered this hotel nearly ten years ago when we did a pop up in their Melrose location cafe during a 2,000 mile airstream road trop from our Concord shop all the way to Austin, Texas.  Since then, we have been loyal guests whenever we're in L.A. and hoped that one day they would come to us in the Bay Area.  Now our wish is granted!  We are dying to find a reason to spend the weekend at Palihotel SF.  Perhaps a solo staycation is in store.
x
The striped awnings, the abundance of plants, and the juxtaposition of the white and black paint have us swooning.
This seems like the kind of bar you'd see a chic French woman sipping her Aperol Spritz in the summertime
Photogenic, much?  The variation of color and textures creates a cohesive look here. 
We'll be here if you need us
The use of the artwork here simply elevates this space to another level
Sure, I'll have my morning espresso right here please
We love the pop of color here.  A little pink never hurt anyone.
x