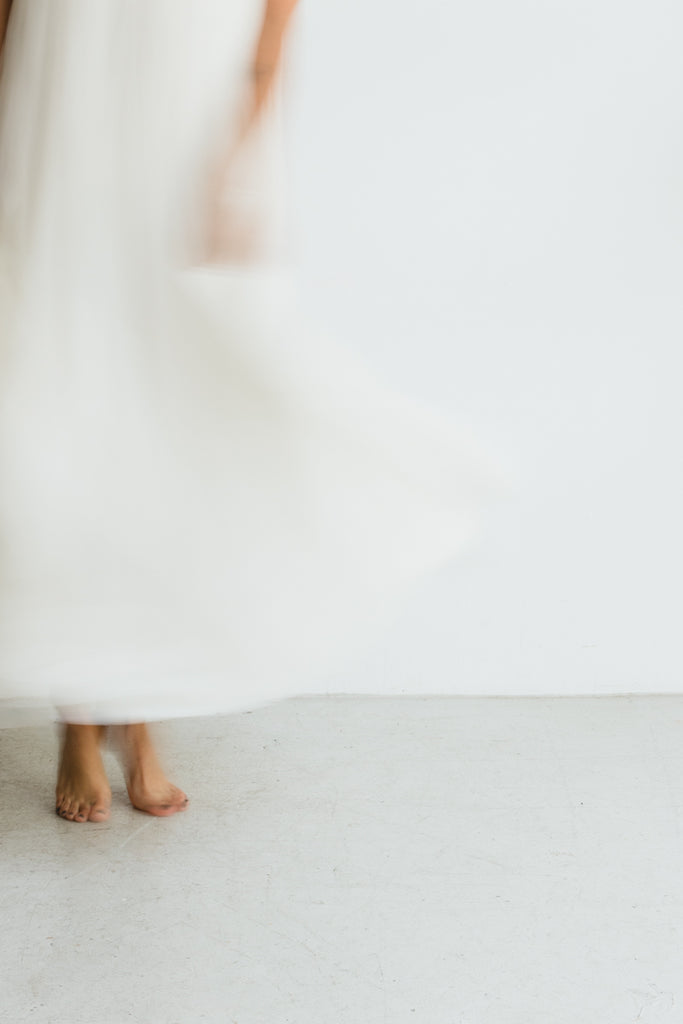 If spring is about re-birth, re-committing ourselves to our goals and re-inventing ourselves, summer is about letting it be.  
Although most of us no longer take the entire summer off, the load lightens somehow when memorial day arrives.  The dress code relaxes, the menus are more free form, and the work days are a bit shorter.  And some days time stands still. 
| image courtesy of tumblr |
This summer feels especially like an open book to me.  I'm just returning after two weeks in France and Morocco full of excitement for the 98 days between Memorial Day and Labor Day.  I have a long stretch with Katie home from college and we have a Northern California bucket list to work on. 
But mostly I'm looking forward to rusas on the rooftop, afternoons by the pool, and weekends to explore new parts of California.   I'm excited for small things like waking up to full sunlight and dressing in linens and sandals.   And perhaps I'll spend some days in my pajamas.  
| image courtesy of twitter |
 I'm looking forward to 98 days of long days, no goals, and no rules.  The countdown begins now.