Fashion After 20 | Andie's Linen Edit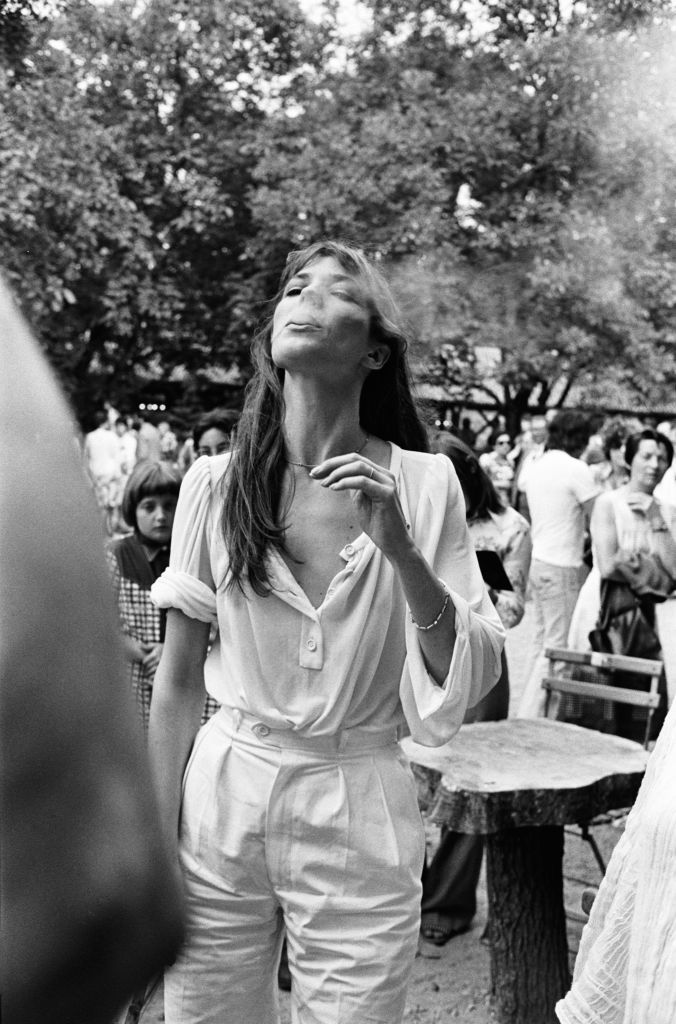 | image courtesy of harper's bazaar |
Fashion in my 20s has been all about shedding my teenage self and figuring out how to express myself in adulthood. I found that when I graduated from college, all I owned was high school clothes that didn't fit me well, "going out" outfits, and loungewear. In the last five years since I graduated, I've been slowly building my "adult capsule wardrobe," compiled of pieces I can wear to work, traveling, and living my daily life.
| image courtesy of pinterest |
I've always taken style tips from my mother (read her linen edit here), but once I started working at Elsie Green, I was surrounded by so many stylish women every single day. Each EG shopgirl is so self-assured and confident in her fashion choices, and we all like to borrow little tricks from each other.
| image courtesy of etsy |
Last summer was the summer of linen at the shop. Sepi, my mother, and I trademarked a look we liked to call "pajama chic." We wore almost exclusively linen separates, and mixed and matched them to our heart's desire. Since then, I've been slowly building up my linen capsule, and it's quickly becoming my favorite summer fabric.
| image courtesy of who what wear |
Keep scrolling for all the pieces I'm keeping cool in this summer in NYC.
| image courtesy of asceno |
Andie's Linen Edit
 InBed Store Linen Shirt in White
J. Crew Button-Back Linen Shift Dress in Black
Reformation Vesta Pant in Oatmeal
InBed Store Linen Pants in Dove Grey
Everlane Linen Workwear Shirt in White
J. Crew Cotton-Linen Beach Shirt in Stripe
Mate the Label Linen Short Sleeve Jumpsuit in Natural
Deiji Studios Linen Set in Pinstripe
Reformation Tagliatelle Linen Dress in White
Madewell Cotton Linen Trench Coat
Reformation France Linen Two Piece in Hillside