Elsie's Edit | September Edition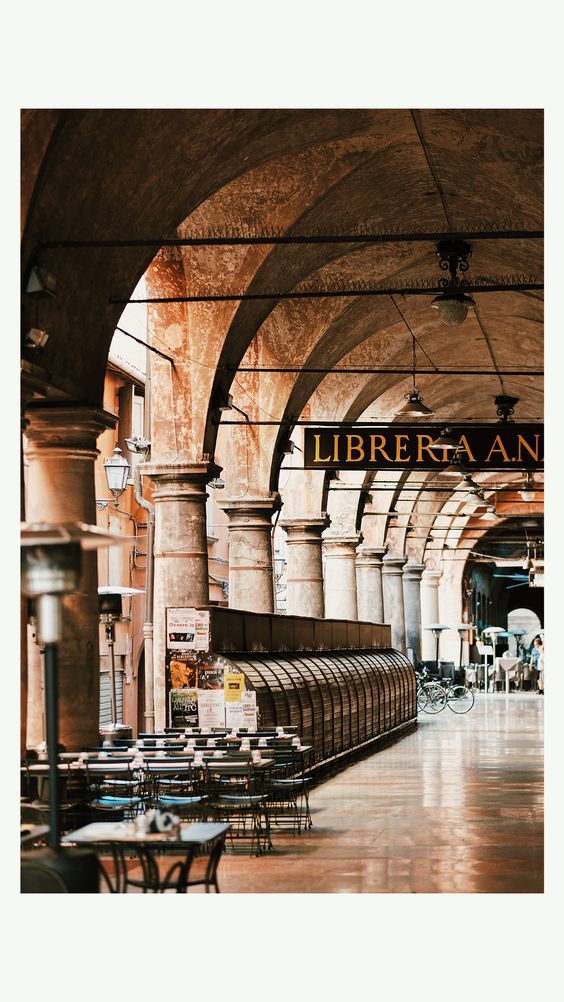 | image courtesy of les belles heures |
I do love a good round up.  So we think a monthly round up of my favorite things from books, magazines, real life and around the web is a nice way to kick off 2022.  
This month, I'm excited about 
| image courtesy of the home page |
Yolo Journal and Yolo Intel.  My favorite sources for travel inspiration (besides Elsie Green of course).
| image courtesy of pinterest |
The Met at Night
Last weekend, the girls and I spent three days in Manhattan and after dinner at Pastis, we headed to The Met, which is open until 9pm on Friday and Saturday nights.  
This dress.  A few years ago I did a year of no shopping and learned to stop buying the same things over and over again.  But this dress in its sunny shade of yellow is unlike anything in my closet.  It's a very fun thing to pull out for dinner. 
The croissants at Arsicault in San Francisco and at Balthazar in NYC.
The First Grader , the story of an 84 year-old Kenyan villager who fights for his right to go to school for the first time to get the education he could never afford.  I saw it on a plane and have been thinking about it ever since.  
| image courtesy of carla coulson |
Buying myself flowers. Since I moved to Oakland, unless I'm out of town, I always buy fresh flowers from my favorite flower stand every Sunday.   It's a nice gift for myself each week.