Elsie's Edit | March Edition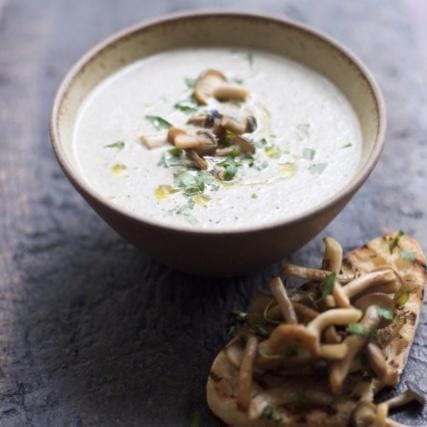 | image courtesy of jamie oliver |
It's an uncertain time, so it feels good (and lucky) to be able to find little moments of joy in our days. 
This month, I'm excited about 
World Central Kitchen - an organization that deploys chefs directly to disaster areas to provide hot meals to those in need. 
This Mushroom and Port Soup recipe.
Wordle.  Like everyone else in America. And Heardle, like Wordle for music.
| image courtesy of charity water |
Charity : Water's Stories from the Field series
| image courtesy of pinterest |
Baggy suits. Read our post The Spring Suit.
| image courtesy of g.p. schafer architect |
These matchstick shades from India.  
| image courtesy of oakland museum |
Oakland Museum of California's Digital Archive of Dorothea Lange's work.
Air Mail's podcast Morning Meeting.
Yoga Nidra Sleep Meditation. 
Michele's favorite Rice Krispie Treat recipe.
Read more Elsie's Edits
Elsie's Edit | January Edition