Elsie's Edit | January Edition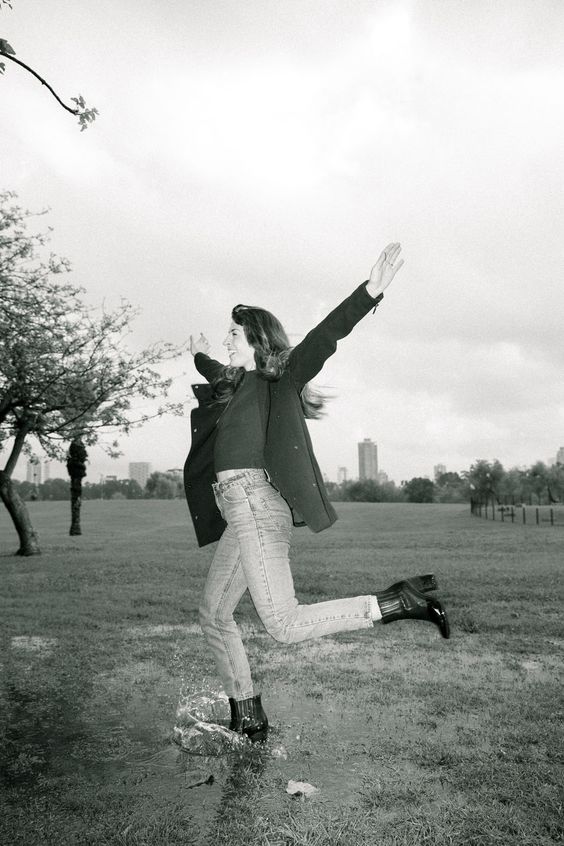 | image courtesy of 55 secrets |
| image courtesy of pinterest |
For 2023, I've decided to lighten up a bit and choose joy.  So in that spirit, this month's edit is a round up of things that have brought me joy this month.  
Planning my spring six week mini-sabbatical.
A text from my dad saying he was starting this book I had recommended to him.  
| image courtesy of pinterest |
A ham and cheese baguette at La Note with Anna.  And the La Labo Shower Oil she gave me as an early birthday gift.  
| image courtesy of tumblr |
| image courtesy of eva darling |
Longchamp's customizable Pliage travel bags. 
| image courtesy of imprimerie du marais |
Cards in my snail mail. 
The vinyl listening lounge Bar Shiru across the street from my house.  
Big white shirts & cashmere socks
| image courtesy of pinterest |
The Sunday New York Times and Yolo Journal