Elsie's Edit | February Edition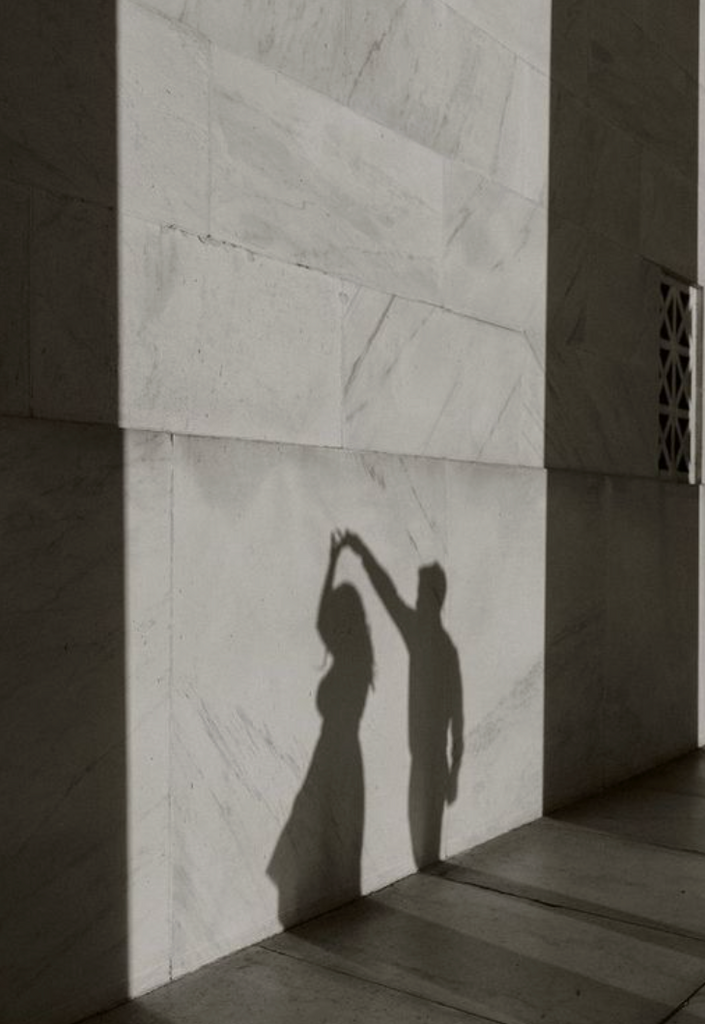 | image courtesy of karis marie photography |
Elsie's Edit | February Edition
For 2023, I've decided to lighten up a bit and choose joy.  So in that spirit, this month's edit is a round up of things that have brought me joy this month.  
| image courtesy of garmentory |
Valentines.
These Matteo Grassi arm chairs that just arrived on our last container. 
| image courtesy of gq |
 Leon Bridges Radio  and this article in GQ magazine.  
The red camelias growing outside our showroom and blooming branches everywhere in northern California.
| image courtesy of resort pass |
Dr. Wilkinson's Backyard Resort and Mineral Springs. 
| image courtesy of responsible brands |
The Andie Swim Amalfi swimsuit
The Assouline series of travel books.  Andie got my collection started this year with The Carlyle.   
| image courtesy of de smet nyc |
Re/Done Jeans.  These womens' silhouettes made from men's vintage levi's have quickly become my favorite jeans in my closet.  
This post about the Elsie Green shopgirls' signature scents.  We do all smell very good.