Elsie's Edit | February Edition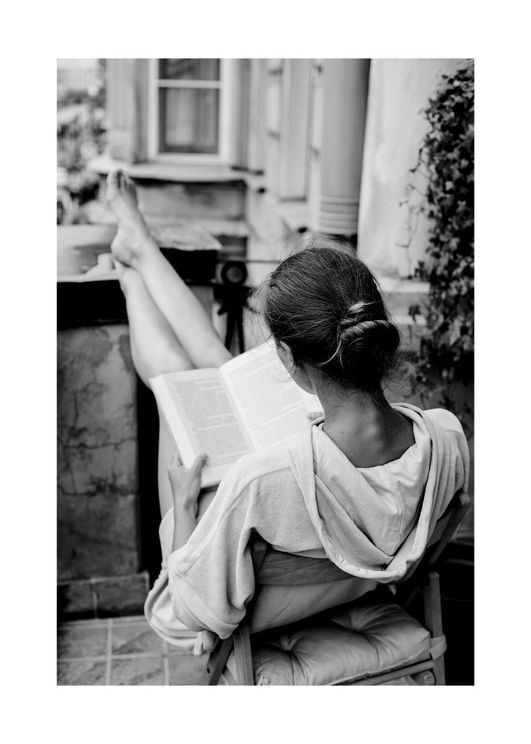 | image courtesy of dear sam |
I do love a good round up.  So we think a monthly round up of my favorite things from books, magazines, real life and around the web is a nice way to kick off 2022.  
This month, I'm excited about 
The book Empire of Pain and the Hulu series Dopesick, both about the Sackler family and the opiod crisis.  Oh la.  Prepare yourself for a media binge.  
| image courtesy of kendra smoot |
Kendra Smoot's bathroom model.  I'm actually kind of obsessed with this project (and I never use the word "obsessed" lightly. ) I'm breathless waiting to see which room she tackles next.  
Doris Kearns Goodwin's Master Class on Presidential history and leadership. 
| image courtesy of mr and mrs smith |
Coqui Coqui and their petite hotels in the Yucatan.  
| image courtesy of twitter |
Good gym socks.  I put L'Occitane Shea Butter on my feet then put on my cozy socks before bed.  
Vintner's Daughter Active Botanical Serum for my very dry winter skin. 
Cinnamon toast made with raisin bread.  
The 30 minute Taylor Swift yoga flow on Peloton.  
Vintage European sheets.  I replace my flat sheet with a vintage sheet on my bed, and use them as shower curtains in my bathrooms.