Elsie's Edit | April Edition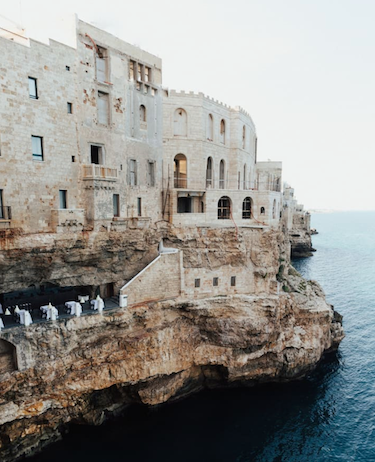 |image courtesy of ktchn photograph by Stephanie Russo |
Elsie's Edit | April Edition
For 2023, I've decided to lighten up a bit and choose joy.  So in that spirit, April's edit is a round up of things that have brought me joy this month.  
I am just gearing up for a six week trip to Europe and the process of planning the trip has been an exciting lead up to my departure a week from today.
Here are a few tidbits
The shop girls (and boys) and I actually do use our Elsie Green travel guides when we plan a trip.  So for my destinations of New York, Paris, Lyon, Puglia & Marrakech, I tapped into this great resource to find hotels, restaurants, and fun things to see along the way.  Give them a look and plan a trip, even if it's just for fun and fantasy.  
I've also been feasting my eyes on some pretty travel books while I prepare for my trip. 
Some of my favorites:
Cereal Magazine's City Guide : Paris
| image courtesy of Bazaar. Photograph by David Lukacs |
Mrs. Harris Goes to Paris, a fun movie set in Paris in the 1950s.
The Golden Coil Notebook, introduced to me by my friend Carolyn.  It's the perfect journal for my trip.  
 Tickets to a classical music concert inside the Eiffel Tower on my first night in Paris.  I'm so excited. 
 | image courtesy of Air BnB |
This Air BnB we've rented for our week long stay in Ile de Ré.  
Some fun new things I bought for my suitcase for the trip:
Stan Smith sneakers with gold accents
K. Jacques Homere sandals
Away Packing Cubes to give me the most efficient packing scheme in my carry on. 
| image courtesy of the budget babe |
Yes, you read that right.  I am going to do the entire six week trip with just a carry on. 
Learn all my tricks with Elsie Green's Travel Essentials and Black Out | Summer Edition.