Elsie Green Fall Film Festival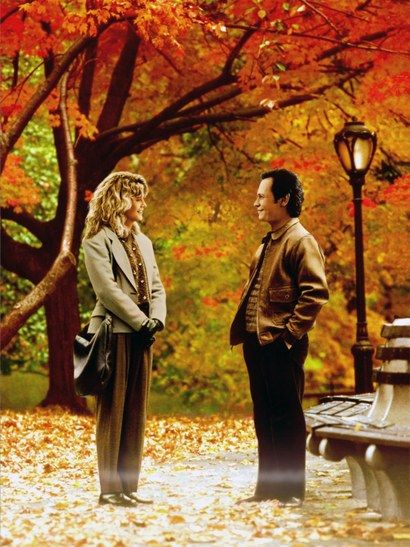 | image courtesy of vogue |
In our house, autumn weekends are for cozying up under a blanket, pouring a cup of hot tea, and watching our comfort movies. Our fall favorites have a very specific look and feel to them. They have rich colors, good music, and a lot of people wearing sweaters.
| image courtesy of teen vogue |
The season is upon us, friends, so we at EG have compiled our complete list of fall movies for you. Put on your fuzzy socks and dive right in. Red wine encouraged.
| image courtesy of popsugar |
 When Harry Met Sally
You've Got Mail
The Harry Potter series
Little Women
Practical Magic
Hocus Pocus
Dead Poets Society
Good Will Hunting
About Time
The Blind Side
Halloweentown
Mona Lisa Smile
Mystic Pizza
The Princess Bride
The Theory of Everything
Dan in Real Life
Silver Linings Playbook
Remember the Titans
A River Runs Through It
Notting Hill
The Intern
Pride & Prejudice
The Red Violin
If Beale Street Could Talk
The Perks of Being a Wallflower
| image courtesy of popsugar |
 Want some more movie & book recommendations? Take a peek at these posts:
Shopgirl Favorites | Page to Screen 
Our Favorite Winter Reads
2020 Discoveries | Libby
Fall Reading List
Summer Reading List
Cookies and Bookies
Book Club for One
Reading List | Love Stories