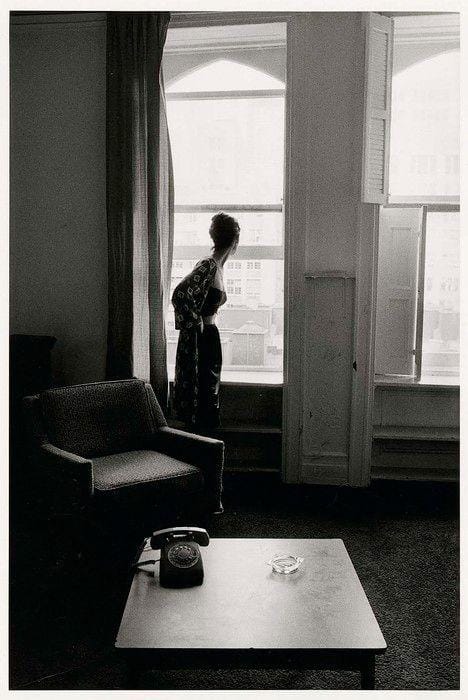 Making Decisions in a Time of Uncertainty
Do you doubt your ability to make sound decisions in times of uncertainty?  I've felt this way many times in my life.  Especially when under a lot of stress. This year even the simplest decision like what to wear or eat, makes me feel anxious and unsettled.   
I feel much like I did when I was younger and decisions were much harder for me.   I found the idea of failure terrifying. In fact, it was paralyzing at times.   But then I remember that in my adult life I have learned to find comfort in all my failures. I remember that you need to make some bad choices to appreciate and recognize the good ones. Failure gets a bad rap in my opinion. I've learned a lot from my bad decisions. Having the courage to act when I want to disappear is something I'm learning to do more.  I've learned not to let my fear stop me from experiencing the joys in life.
This year has been a good time to re-learn some things that I already know.  And having the courage to make decisions big or small and be prepared to live with the results is one of those things.  
When I painted my bedroom wall Misty Grey, I thought "does this color provoke the right mood? Is it depressing or relaxing?" I'm an optimist so I say it's relaxing.
When I bought my first piece of furniture, I thought, is it comfortable? No, but it looks cool and the color is amazing!
Last fall, I bought two pairs of combat boots. One with rubber soles for being on my feet all day and the other with a little heel for a slightly elevated look. Sometimes you just can't find perfection, right?
And there are some decisions I've made that could have gone wrong, but were absolutely right
A vintage moroccan rug I lugged back from our last buying trip in February. Is it perfect? No. It's tattered, smaller than I wanted and it destroyed my back carrying it home, but I absolutely love it!
My dog Rocco. There was a ton of opposition about when to get a family dog, what kind, what will we name him, who's going to train him, walk him, feed him… I said "I will do it all". I grew up with many animals and knew how this could go sideways with the wrong choice. When I went to pick him out (8 hrs round trip) I was nervous. I told the breeder that even though I got 3rd pick of a litter of 9 pups, I only wanted to see 2. The minute I called Mr. Orange (that's how they told them apart, with colored ribbons for collars) he looked right at me and came bounding towards my lap. The breeders tried talking me into the other pup for many good reasons, but my heart and his had decided at first sight. He's one of the best decisions I've made. He's one of the great loves of my life.
When it comes to making the next big decision, I say go for it! You just don't know how things will turn out until you've tried it out and lived with it. You'll either love it or learn from it.