Dear Pinterest, We Love You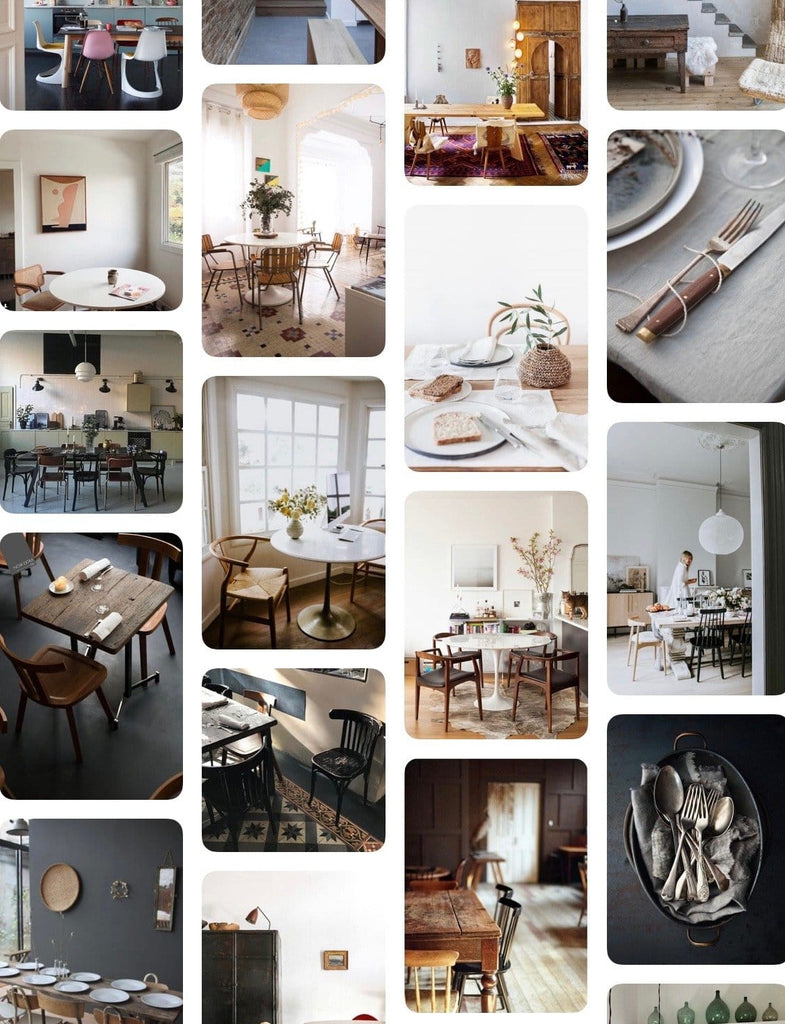 Who else is as obsessed with Pinterest as we are?  Our love for Pinterest has grown over the many years we have been users.  Both for personal and professional use, Pinterest has become one of our favorite tools in our toolbox.  For those of you who are visually inspired like us, you can understand our necessity for a platform such as Pinterest.  Don't get us wrong, there are many other platforms that we love also because of its visually stimulating experience, but it's nice to have a place to gather and organize ideas in the manner Pinterest allows for.  
x
Round Up of Our Favorite Accounts to Follow on Pinterest
Victoria is our go to when it comes to finding our new favorite places to shop, dine, find inspiration
x
We love following Alicia for style inspiration.  She is always on the forefront of trends.
x
Our first stop when needing some recipe inspo, or food styling ideas
x
Milk Magazine never disappoints.  Interior design muse, always.
x
Pretty much a little bit of everything.  Rebecca's pins end up all over our Pinterest boards.
x
Bold colors, bold artwork.  Si of French by Design curates the most gorgeous spaces.
x
Make sure you follow Elsie Green on Pinterest too!
Xx,
The Elsie Team