Cozy Up | Cashmere Loungewear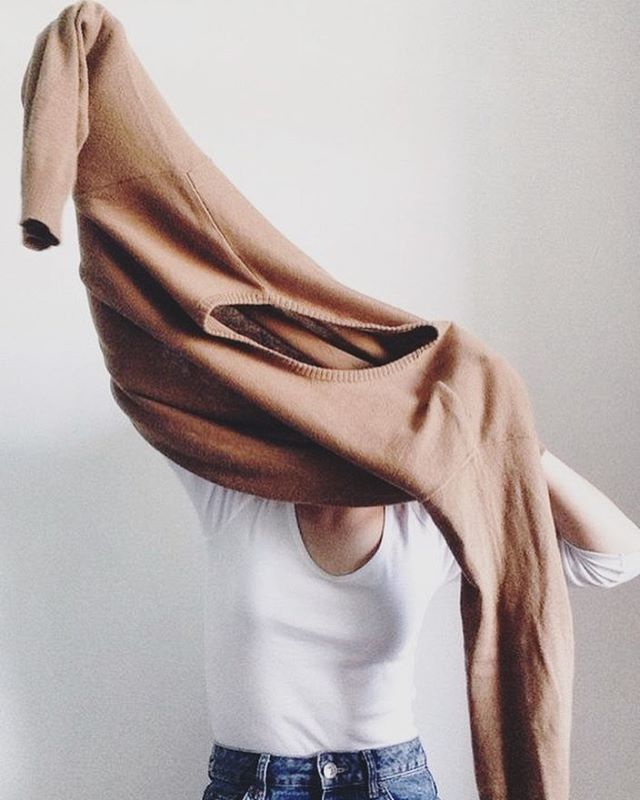 | image courtesy of @movementhalo |
It's no secret that the EG shop girls are big fans of loungewear. In the summer, light and breezy linen separates are our uniform ("pajama chic" as we like to call it). As the temperatures slowly drop, we've been searching for a suitable alternative to keep us cozy both at home and in the shop.
| image courtesy of pinterest |
We've landed on cashmere loungewear as our fall and winter go-to for when we want to feel both comfortable and pulled-together. The cashmere gives our usual sweatpants and house cardigans a luxurious upgrade, and is especially well-paired with a book and fuzzy socks.
We've rounded up our favorite cashmere pieces for you here, and they're so good you'll never want to take them off.
| image courtesy of pinterest |
All Cashmere, All the Time
Read more fashion edits from the Elsie Green team.