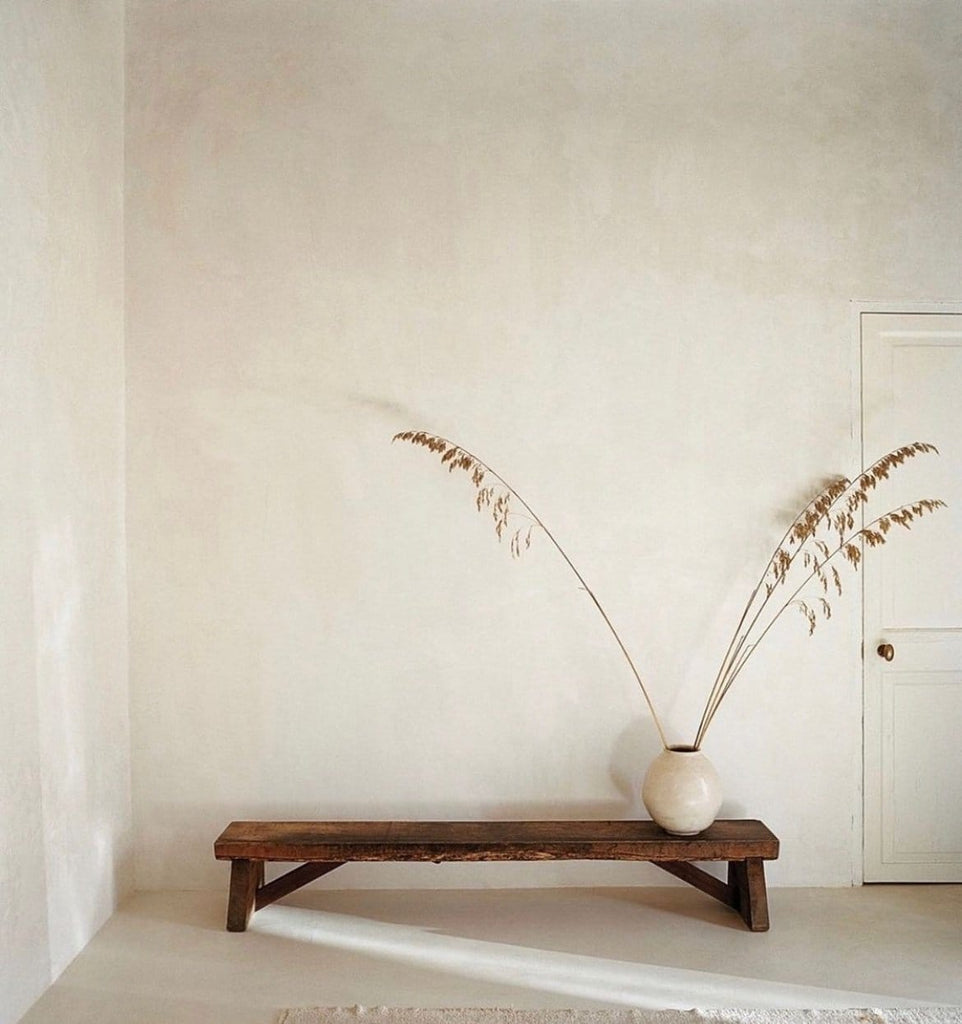 | image courtesy of @slow_roads |
We love a pop of color when designing a space, but this summer we find ourselves leaning into neutrals.
We've been especially drawn to spaces and pieces that can be found in serene shades of cream. A true white feels crisp and bright, but if you desire a warmer ambience that exudes calm, opt for a creamier tone. This month's color crush plays nicely with our favorite shades of white but also serves as a suitable neutral that will complement pops of color as well.
| image courtesy of @jeanpalmerhome |
For additional inspiration head to our Pinterest where we have a board especially dedicated to our new favorite neutral.